(Woo! Halfway through this 30 day blogging adventure. Thank you for all your questions! If you HAVE questions you'd like to ask, hit me up on Insta or Twitter @HackettKate, leave a comment below, or if you're a Patron, send me an email!)
You've blogged about what you're really good at so… I'm wondering: what do you think you're really BAD at?
As a creative or as a human being on this earth?
Actually, before I answer either (or both): I'm not BAD at anything. Neither are you! Some things are harder for me than others, but I try to avoid saying I'm BAD at something because it feels really defeatist to me. I don't let my students say "Oh I'm so bad at math", I don't let myself do it either.
But — here are some things that are more effort for me:
I have a tendency to judge my material. Because I write, I know what good writing is. Because I am a human walking this earth, I know how people talk. And when those things aren't up to my snuff in a script, I get really pissy about it. I want to fix it. I combat this by saying: yeah, it's bad. Let's find things that make it feel less bad. …it doesn't always work. I crashed & burned in a scene for class last night because I could not find love for that scene. And that sucks but that also has to be okay because it's going to happen.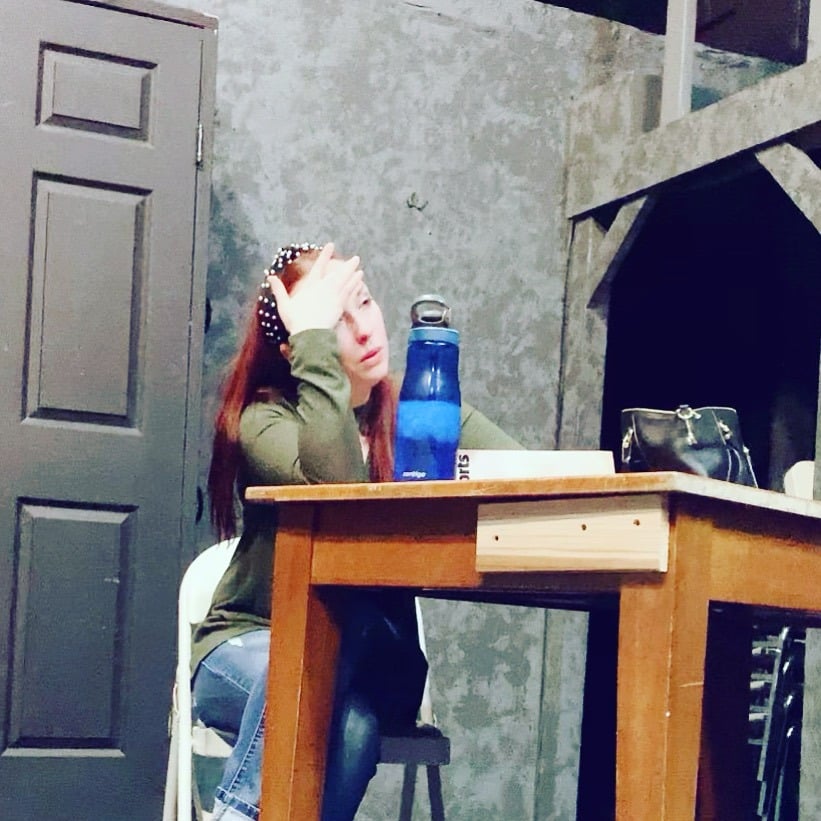 I'm not as good at listening as I wish I was. I can be, it's in there, but I also have a tendency to mentally clock out when I understand what people are telling me. I assess situations quickly and want to offer a solution and move on. Sometimes that's great. But sometimes it's important to just let people talk.
I can be a little self-isolating. I like me! I like spending time with me. I don't need socialization the way some people do — but in this job, where networking is important, that's a weakness. To that end, networking kills me. My personal hell is going to events where people ask "so what are you working on" because I don't want to fucking talk about that. I just spent all day doing it, why would I want –SLKDJFlskdjf.
I cannot suffer fools. There are a lot of fools on this planet.
and I do not yet have the ability to hide my inability to suffer said fools. You can see it all over my face.
I am sure these are not my only weaknesses. But my dog is staring at me waiting for her run so…