Kate is creating an inside account of an acting and writing career.
Select a membership level
Hi! I'm Kate Hackett! Maybe you already know me from Classic Alice, Kate & Joe, Social Medium, Real Rob, Amazon's Not a Plan, The Long Dig, or somewhere else. I've been working in the entertainment industry both as an actor and a writer / creator for many years now.
Creating well-produced content is a full time job and I would love to make MORE shows and films. Patrons are my inner circle, my team, and they get to see every shade of a career in this industry — from the exciting highs to the frustrating lows. Auditions, photoshoots, BTS images, you guys are part of the pack.

Creating. World-building. Performing.
I have always wanted to be an actor and storyteller. Producing came naturally — I wanted to bring those stories I created to life — and these are all things I can do… with you!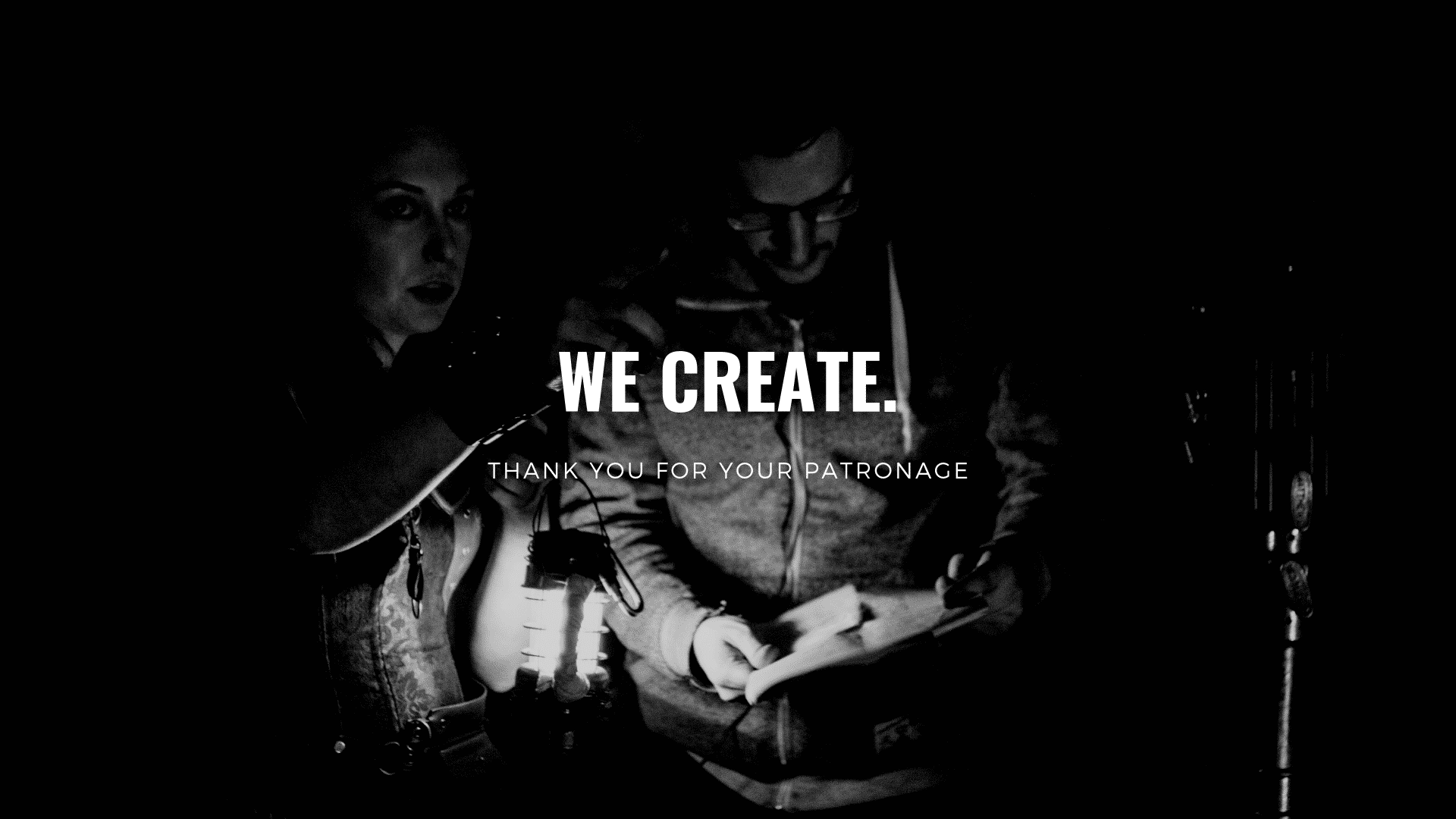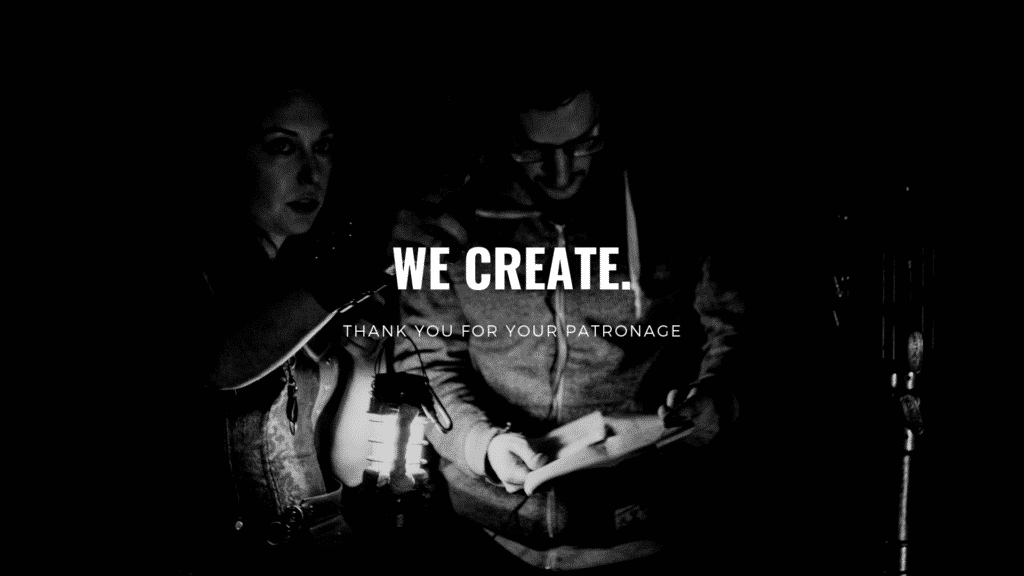 I do have a Patreon if you are more more comfortable supporting via that site. If you would like to have a more direct hand in my work with more funds coming straight to me, however, I'm happy to invite you here. We're powered by WooCommerce and trusted payment companies like Stripe. You're in great hands, wherever you join me!