Just want to pitch in? Don't care about perks? Name your price, anywhere from $1 to $50 bazillion! Please note: this tier does not unlock perks. If you want to join at a tier, you can always contribute more than the tier's minimum.
Welcome!
Hi! I'm Kate Hackett! Maybe you already know me from Classic Alice, Kate & Joe, Social Medium, Real Rob, Amazon's Not a Plan, The Long Dig, or somewhere else. I've been working in the entertainment industry both as an actor and a writer / creator for many years now.
Creating well-produced content is a full time job and I would love to make MORE shows and films. Patrons are my inner circle, my team, and they get to see every shade of a career in this industry — from the exciting highs to the frustrating lows. Auditions, photoshoots, BTS images, you guys are part of the pack.
Creating. World-building. Performing.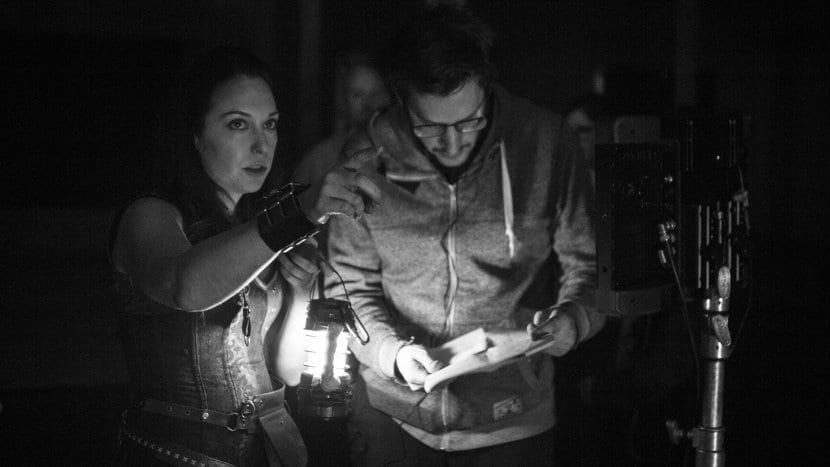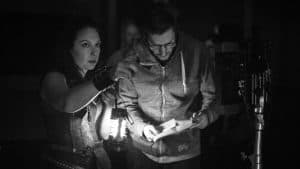 I have always wanted to be an actor and storyteller. Producing came naturally — I wanted to bring those stories I created to life — and these are all things I can do… with you!