What was your favorite book in Classic Alice? What about your favorite book to adapt?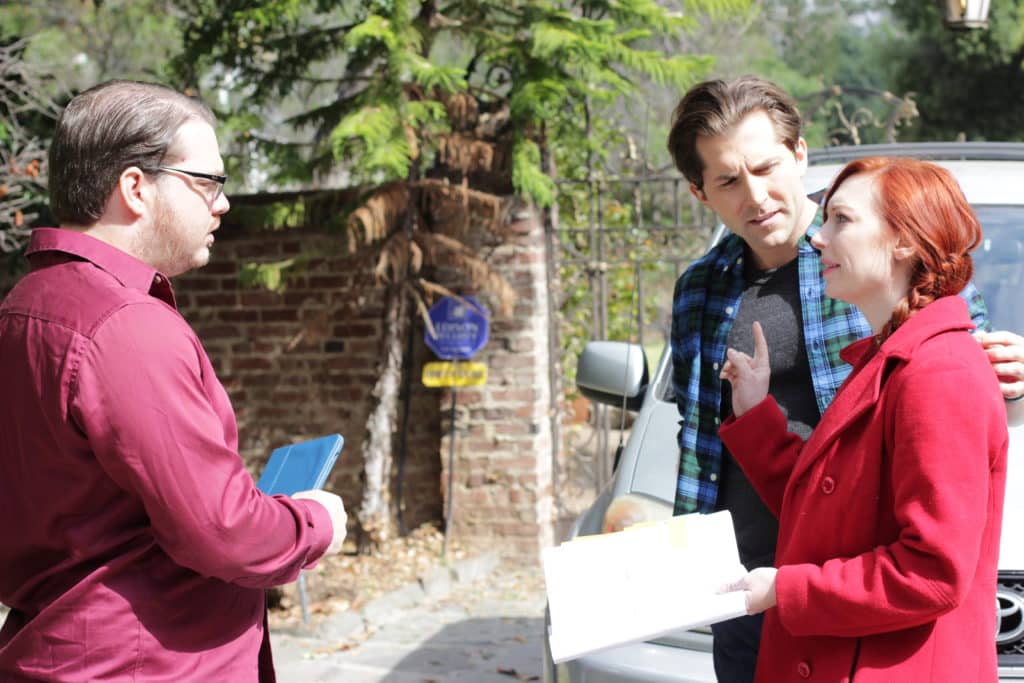 I've talked in interviews about how Classic Alice had to have books that did certain things. They had to have the main character make an active choice, they had to have side characters make reasonable decisions for my side characters, and they had to fit within the larger romantic plot of Alice & Andrew. The first one ruled out a LOT of books — things happen TO the main character rather than them knowingly and actively setting out to do X. And even if they set out, sometimes the results are still a function of the world happening TO him or her.
So there were definitely books I wish I had been able to do and couldn't.
But of the ones that did make it, my favorite one was Dracula. It was just different from anything we'd done and Alice wasn't "good" and it was fun to stretch myself like that. As far as writing? GOD did I love Crime & Punishment. It was so fucking weird and dumb for her to pick THAT BOOK and it made me laugh so much. HE KILLS A MAN. THAT IS THE FIRST THING THAT HAPPENS. I loved the idea of this dumb college girl being like — I AM OUT TO PROVE MYS—*record scratch*. WAIT WHAT.