Hello! Welcome back to another Female Filmmaker Friday where we talk about The Industry. My name is Kate Hackett and I'm an actor/writer/producer here in LA. If you are new, please subscribe & consider becoming a patron!
Today's chat is going to be very actor focused — we're going to discuss how the heck to figure out your 'type'.
"What's type?" It just means what would be very easy to see you play — a character that you embody naturally. For example, my type tends to be smart girl-next-door. That lends itself to certain roles (see: Classic Alice) and archetypes.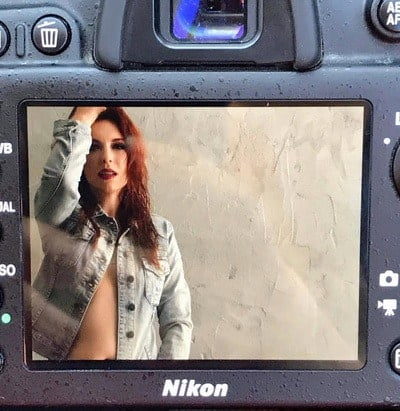 Type is something that comes up a lot for younger actors and it's helpful to know how to define yourself. But in order to do that, you really have to know yourself, so start there:
Who are you? Think of things like, what's your archetype? What's your Hogwarts house? What do you enjoy, what would your best friend say about you? What about strangers? When you look at yourself in the mirror, what do you see? Are you balding? Thin? Tall? What kind of actors do you resemble in physical appearance? How about in energy? What do THEY play?
It's a little nerve wracking, but an exercise a lot of new actors do when they come out here is ask people on the street: hey, what could you see me playing? And there's some value in that – just based on your looks, what do you embody? But it's also really important to know more than just your face.
If all else fails, look at what you audition for: do you constantly get called in for biker guy? Then… you're probably badass dude. You get the idea.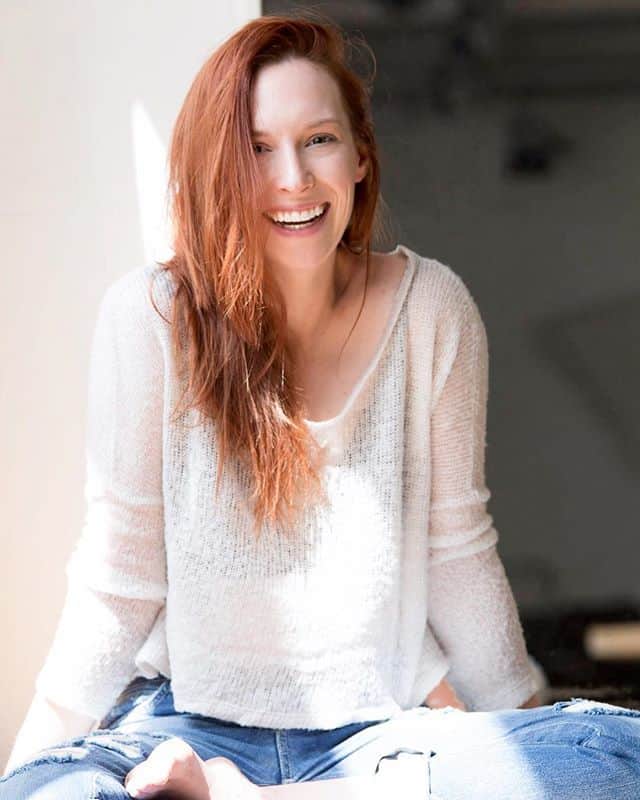 Now let's talk about the dreaded AGE RANGE.
Age range is tricky; we all want to think we play young, young, young, but at some point you're not 18 anymore and … well. You aren't playing 16 year olds. It's okay. It's good. Age yourself up a little. Be HONEST with your age and the range you play. This is one it's helpful to hear from other people because your internal barometer is likely wrong.
To that end, also do not be afraid of typecasting. What gets you the job GETS YOU THE JOB. And once you book it, you can invest in yourself and play something else — make your own show where you play what YOU think you are. Or style a photoshoot that does the same (for less money!). Or work indie/digital that pushes your range. Just get the work first. Worry about the rest later. You can't get typecast if you aren't getting cast.
So do me a favor and leave what YOUR TYPE is in the comments below! And let me know if you aren't sure – maybe I can help you figure it out!