Hello! Welcome back to another Female Filmmaker Friday where we talk about The Industry. My name is Kate Hackett and I'm an actor/writer/producer here in LA. If you are new, please click to subscribe and consider becoming a Patron!
Today I want to chat about auditioning. I've already gone over how to prepare for a scene so this is going to focus a little more on how to wrangle nerves and feel confident — as well as behavior at the read.
FIRST UP: no one knows what they're looking for — kind of. They have an idea, maybe, but most of the time there's room to surprise the team with your work so don't worry about it. Don't try to give them what they want. Who knows what they want. You're shooting at a moving target so just … don't.
But what you CAN control is how prepared you are so — be prepared. Do the homework. I don't care if you think it's a role you could do in your sleep; someone else has worked harder than you on this, so bring your A game here.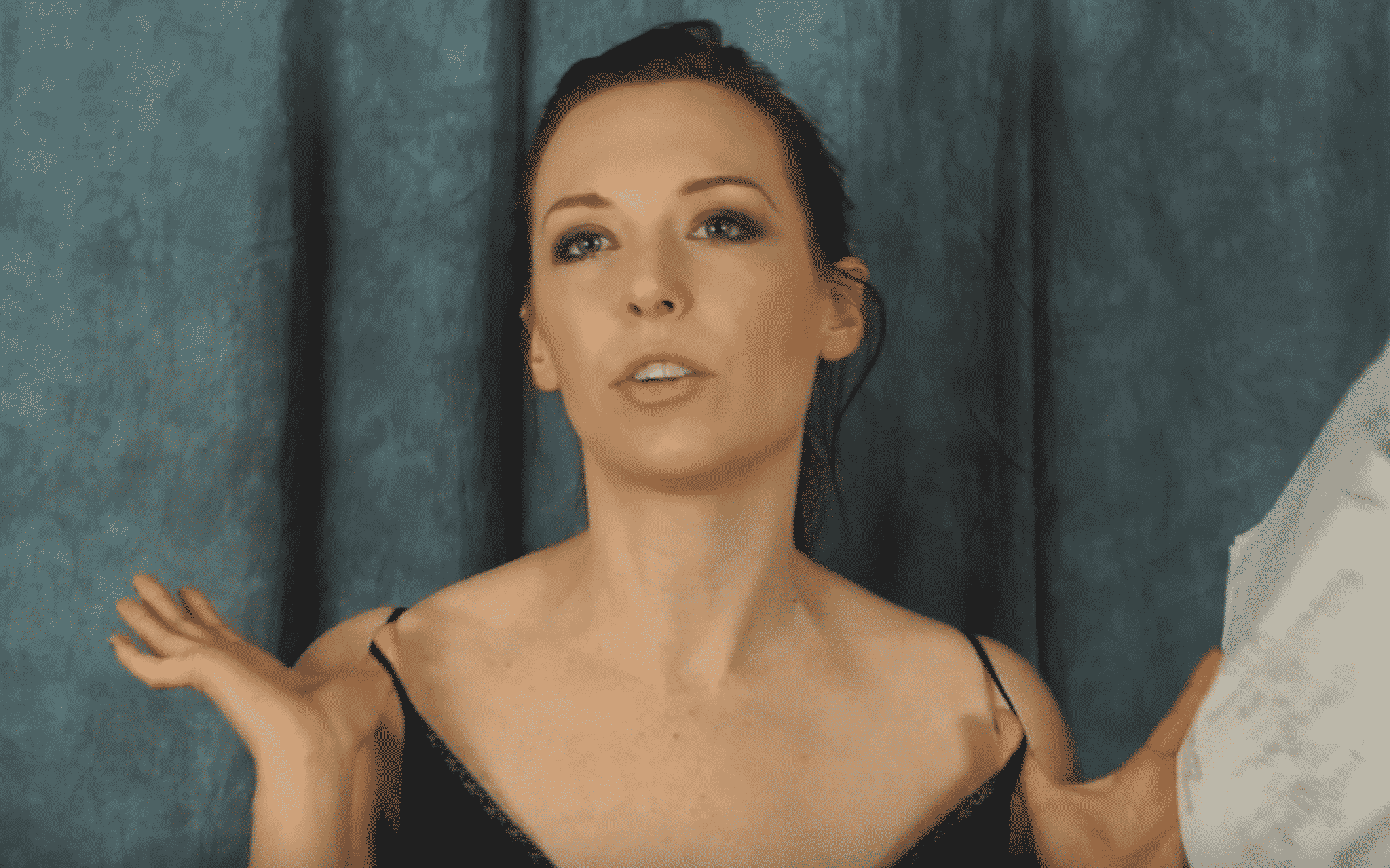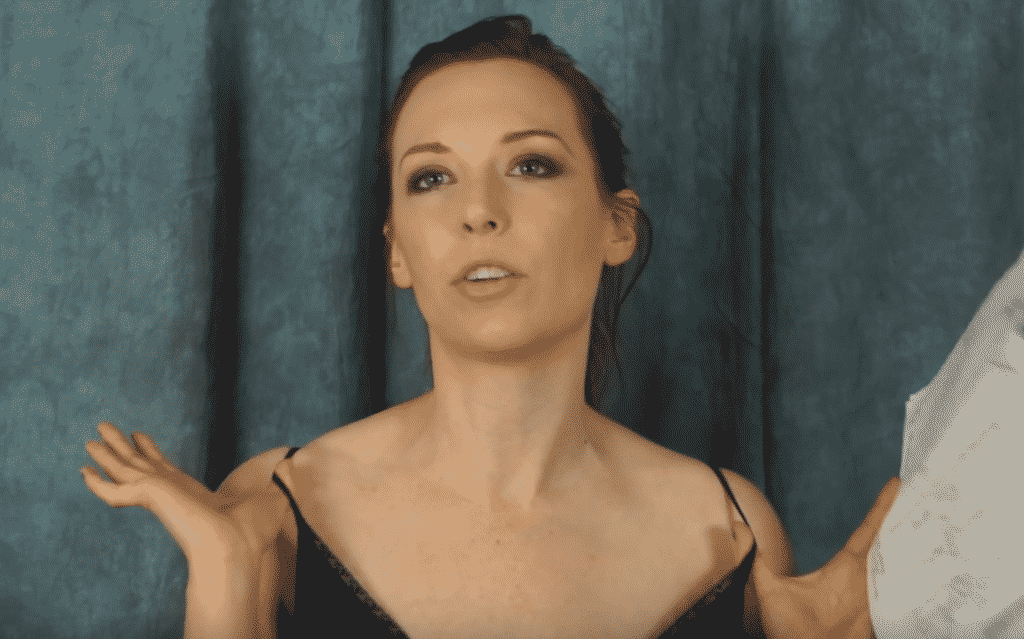 Third, win the room. You might not get this part — don't worry about it. That part shouldn't bother you as much as losing the room does. Come in, be pleasant, do the work, and make a fan of the casting team (or the producers!). There are ALWAYS more roles and if this one doesn't blow your way, that's okay. Something else will.
Our fourth thing is: Be kind. Be gracious. You should expect to be treated with respect in the room and you should also treat everyone involved — EVERY ONE INVOLVED — similarly. Especially assistants; their job is ten BILLION times harder than yours, be kind to them.
Be a human. Remember that you aren't a robot; if you make a mistake, it's okay. If your READER makes a mistake, it's OKAY.
You can ask to start again (ONCE) or just roll with it — you should be trained enough to know how to play off errors — improvise the scene back on track or just carry on. Listen, respond. That's the mark of a good actor, not how well you have the words memorized. Writers make mistakes too: sometimes we pen a phrase that is just IMPOSSIBLE to say. Give them (and yourself) that leniency and forgiveness. Some shows or offices will require WORD PERFECT reads, so keep your script handy and really work hard to get there, but at the end of the day: you did your best. Breathe.
Five! Have the confidence to know that you are helping a whole team of people find the best person for this role. Not necessarily the best actor. Just the best PERSON. You're there to help casting. So help them!
…and then? Let it go. Don't analyze it. Don't nitpick it. If you really fell on your ass, figure out what to do to never ever do that again, but most of the time? It's just not worth it. I like to give myself the walk back to my car to care. Once I'm buckled, I need to be over it.
One of the coolest things about this industry is that it brings together a ton of different ideas and voices to breathe life into some pieces of paper; you're there to collaborate, to play. Maybe your ideas fit the mold they're looking for… or maybe they don't and they like yours better! It should be a fun thing, having an audition, and if it's not, see what you can change to make it so!
How do YOU like to approach your auditions? Leave a comment!