Hello! Welcome back to another Female Filmmaker Friday where we talk about The Industry. My name is Kate Hackett and I'm an actor/writer/producer here in LA. If you are new, please subscribe & consider becoming a Patron! Big thanks to my patron Steph for this question…
Today we're going to talk about something terribly practical – and very important. Health insurance.
Where do actors get health insurance. We're really only going to focus on the US for this, so if you're in another country… I don't know, leave a comment laughing at us. Open enrollment on the US marketplace begins VERY SOON: November 1, 2019 to December 15, 2019.
It's a little bit of a myth that the union provides insurance for all — and we have a couple of different unions so when I say The Union, I mean SAG. SAG does not just automatically give us insurance; we have to meet a monetary threshold that's actually pretty high. As of 2019, to meet Plan II (the cheapest)'s earning threshold, you have to make 17340 covered earnings in a base earning period. That gives you just one year of insurance. Then you have to meet your qualification again. And again. And again. Plan I requires over 33,000. For both, you still have to pay a premium (but it's pretty dang low).
That's pretty hard, especially with commercials in the state they're in, and it's really really hard to make sure you're consistent. Some actors supplement commercial income with extra work to make their earning threshold. It's hard. You're also always in danger of losing it. These insurance programs are funded by your producers and negotiated with their guild, so there's not a lot of give on them. The WGA functions similarly.
Actor's Equity, another union that focuses on theater, requires at least 11 weeks of Equity covered employment within a year to qualify for 6 months of coverage. 19 or more gets you 1 year.
Before the Affordable Care Act, that was it; that or a full time job or you just ride along without insurance like some kind of maniac.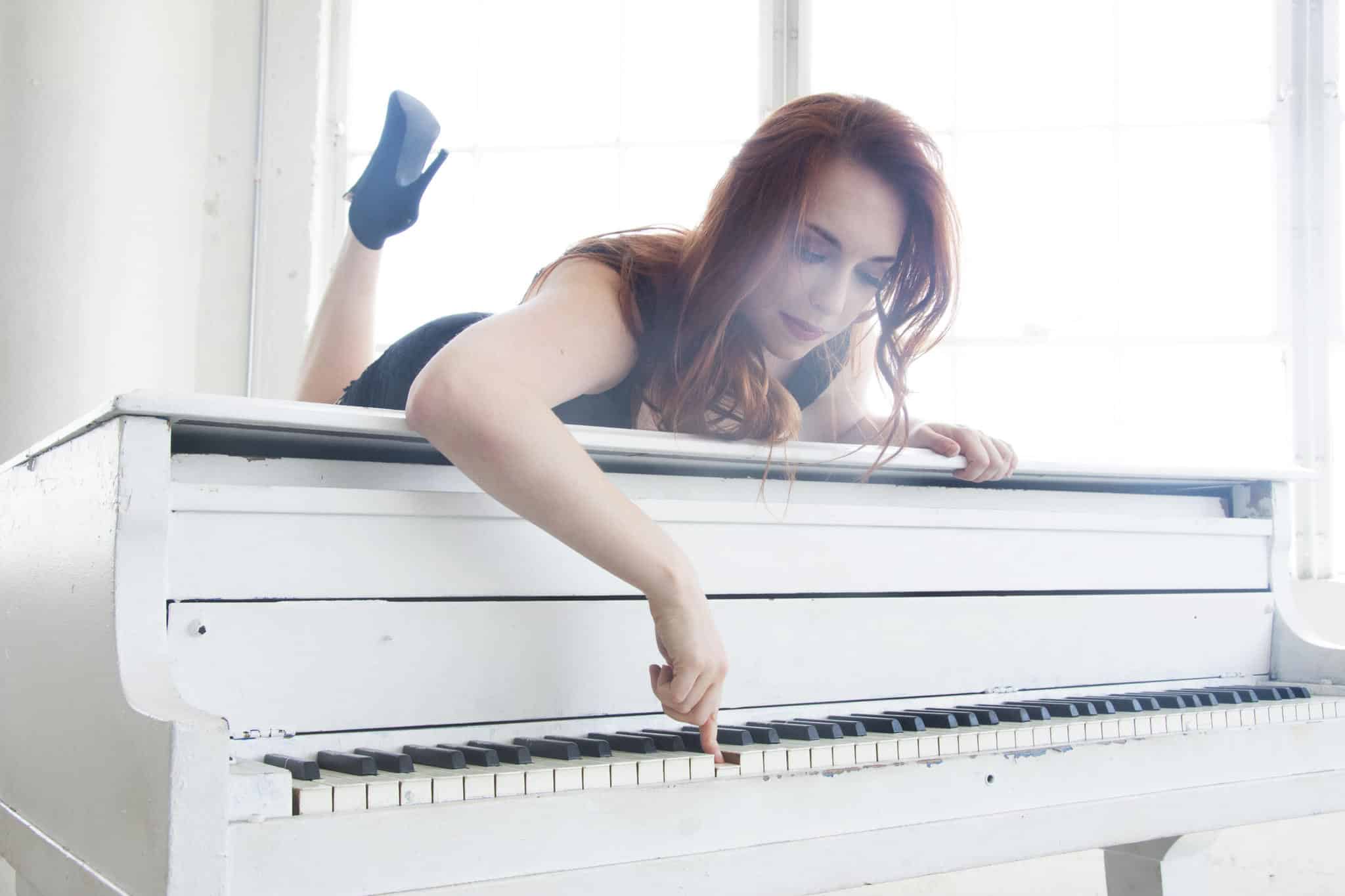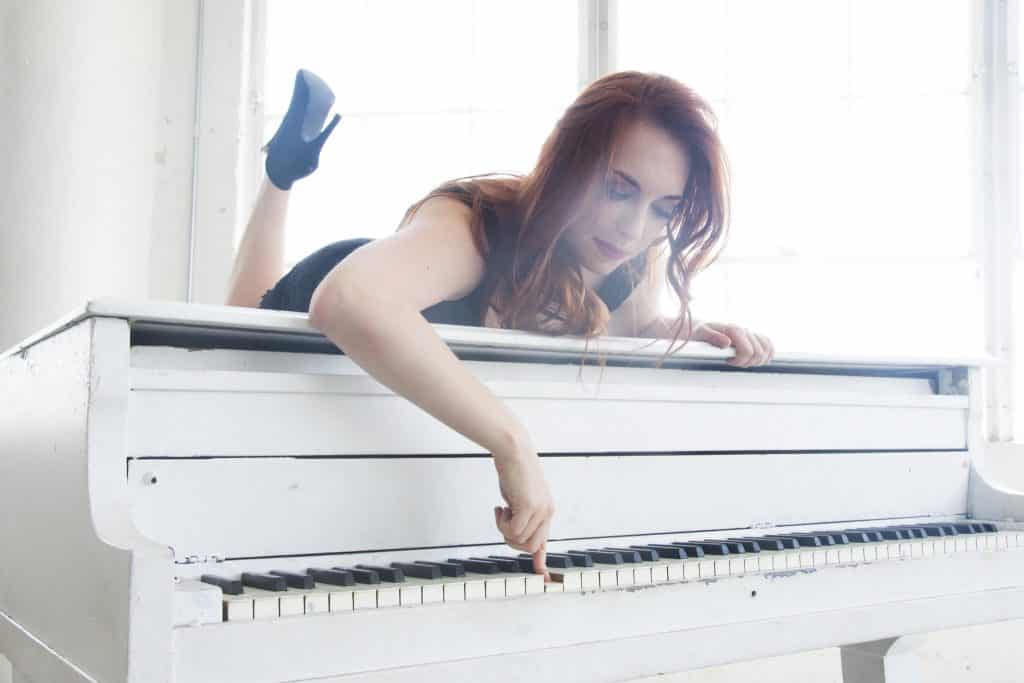 Today, however, a lot of us navigate the state marketplace for our health insurance. For Californians, like me, that's CoveredCalifornia.com. Your state may be different; you can visit here to figure out what your state offers. From there, you can see if you qualify for assistance and pick up insurance plans.
You can also go outside the marketplace and pick up insurance on your own, which might be your best bet if you don't qualify for subsidies. You can buy via an insurance company directly, just visit their website and see what plans are available. You could also use a local broker; you do not pay any more for the broker. They're paid by the insurance company. There are also several online insurance sellers that offer plans from different companies. I'd definitely recommend looking into all three options if you have to go it alone.
Insurance can be pricey – expect to pay 200 to 300 a month in premiums to have decent RX care. There are other plans that are cheaper, but take GOOD stock of how often you use your insurance. For example, a high deductible makes NO sense for me personally because I'll very quickly spend more than what the insurance is worth. You should do the math and map out where your break even point is. If you aren't sure how to do that, definitely chat with a broker.
There's a little bit more leg work when you have to hunt for your own insurance, but it's not impossible and there are definitely people out there who can help.
Need more help? Visit the ActorsFund.org for more individualized and guided assistance.