I barely know what to even title this one. But I wanted to share with you guys an actual example of the way I, personally, have been spoken to in pursuit of this industry and this job and touch on a few reasons why I think it happens this way.
First, though, I want you to just CONSIDER: would I have been spoken to this way if I were a man? Just think about it. There's no real answer. But any time you see an example of this kind of behavior, it's a good question to consider. And then hold the knowledge that even if the answer is, yeah, probably, the REACTION from a man to that kind of letter is going to be wholly different; he doesn't usually have to think, oh shit, will this guy hunt me down? will this guy doxx me? will this guy harm me in some way? And let that inform any and all interactions and responses from there.
I think this boils down to one concept. Entitlement. Men are entitled to a woman's time, men are entitled to an "acceptable" response from a woman, and people are entitled to an artist's time.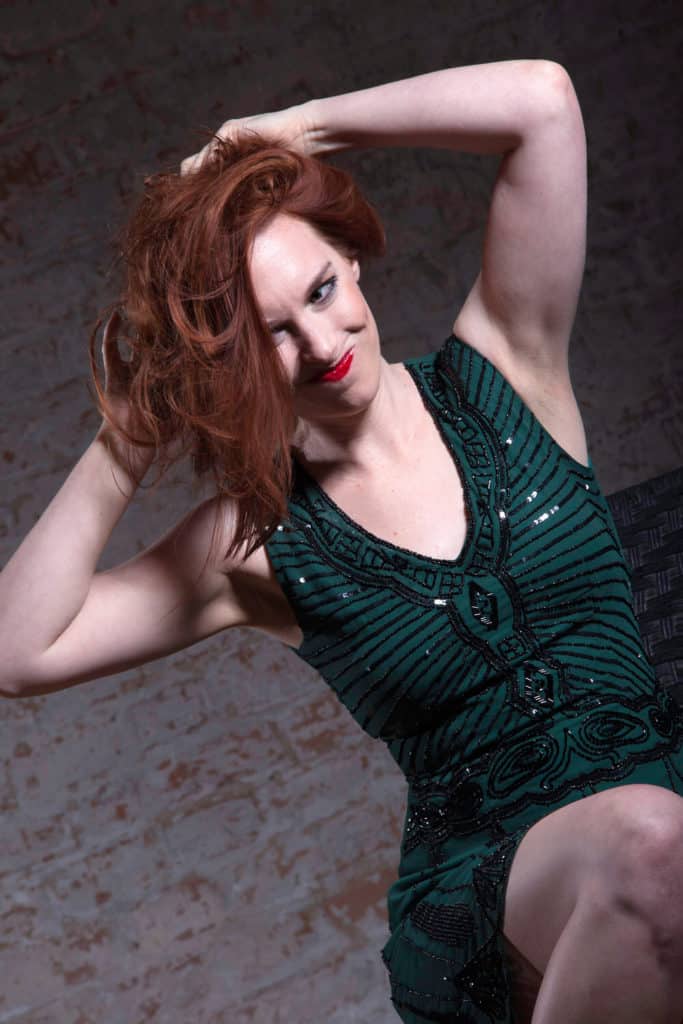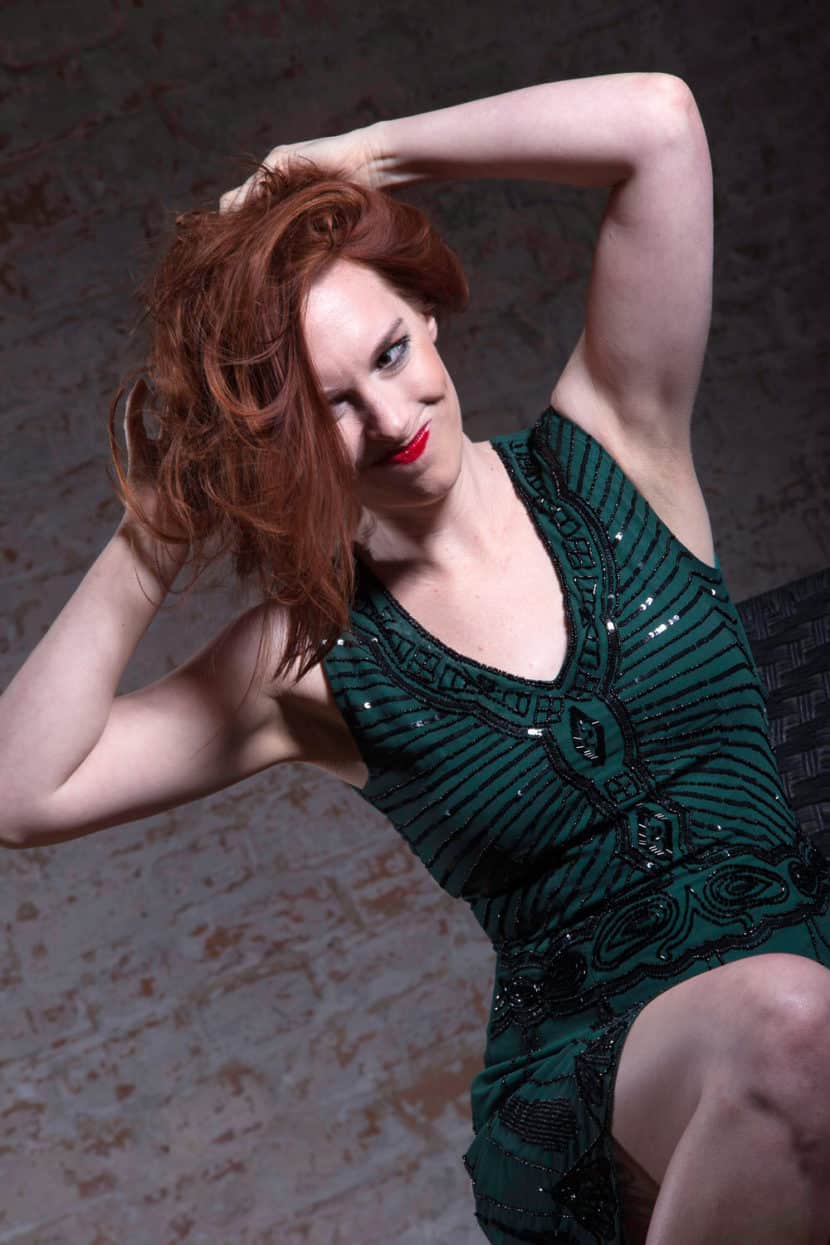 I would wager filmmaking isn't the only time the first two come up. Every time a woman is asked to do a little extra work or any time a woman doesn't respond with a sufficient number of exclamation points, she's facing a really sexist roadblock. If you're a woman, I challenge you to make a tiny tweak this upcoming week: don't add qualifiers to any emails. No exclamation points, no smilies, no "Sorry to bother"s, no dumbing yourself down. I'm guilty of this kind of behavior too, so I'm going to give it a try this week as well & report back on Twitter. Let me know how yours goes!
Let's talk about the third: the belief that "you" are entitled to an artist's time and attention. I'm using you very broadly, to mean simply: a fan (or a patron or whatever). Very shortly, you aren't. No one is. No one is entitled to anyone else's time or attention, regardless of money spent. I think generally speaking we WANT to give fans our time and attention because we know that someone bought that ticket and they believe in us and it's important to say thanks, but on no planet does that mean we HAVE to take time out of our lives and our work to make you feel special. As access to your favorite artists gets easier and easier, it's really important to give them the respect you would hope they'd give you.
And if you're an artist? Draw your line. Build a wall and protect your little artist self from demands on your time, your energy, your THOUGHTS, and your livelihood. Our job is hard enough and it's already nigh impossible to keep the real world from intruding on our little corner of creativity so figure out where you need to press pause and make that very, very clear.
What about you? Have you ever dealt with this level of rudeness from people in your workplace? How did you handle it?