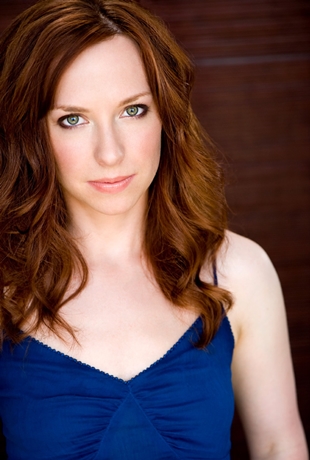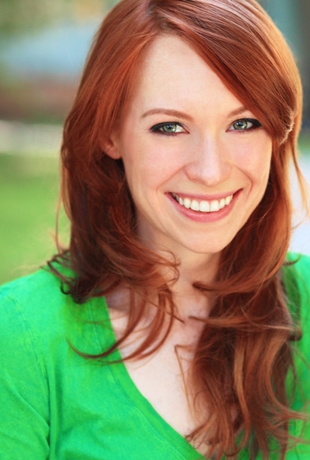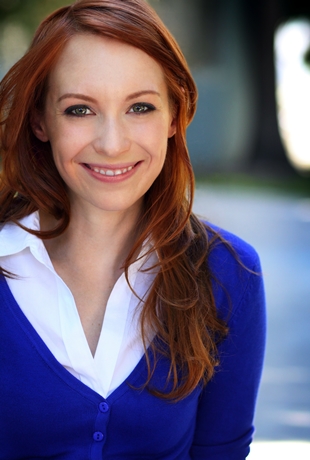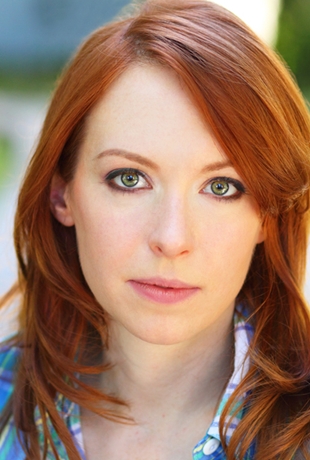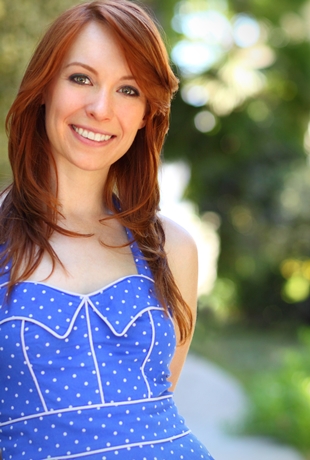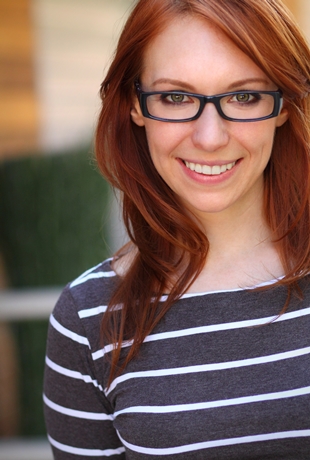 COMEDY SPEED REEL
DRAMA SPEED REEL

THE LATEST
October 2013
This month was great! Kate had a birthday and started going out quite a bit for a couple of big national commercials.
Kate started working with the improv troupe "Adele Close". Her first show with them is November 16th at THE GREEN ROOM. 11pm, 1727 N Vermont #208. If you're local, check it out!
Kate is also performing on Nov 6th with WeMakeMovies.
7:30pm at Theatre Asylum (6320 Santa Monica Blvd. Los Angeles, CA 90038). Don't miss it!
She also partnered up with Fistful of Fools again for more movie-making magic and is part of an awesome scene study group that got to perform at a riding stable's haunted house fundraiser.
Kate also started developing a pilot for a Young Adult YouTube series. She can't say much more than that, but it's definitely exciting!
September 2013
Check out all the cool new commercial headshots! Here's a quick sample.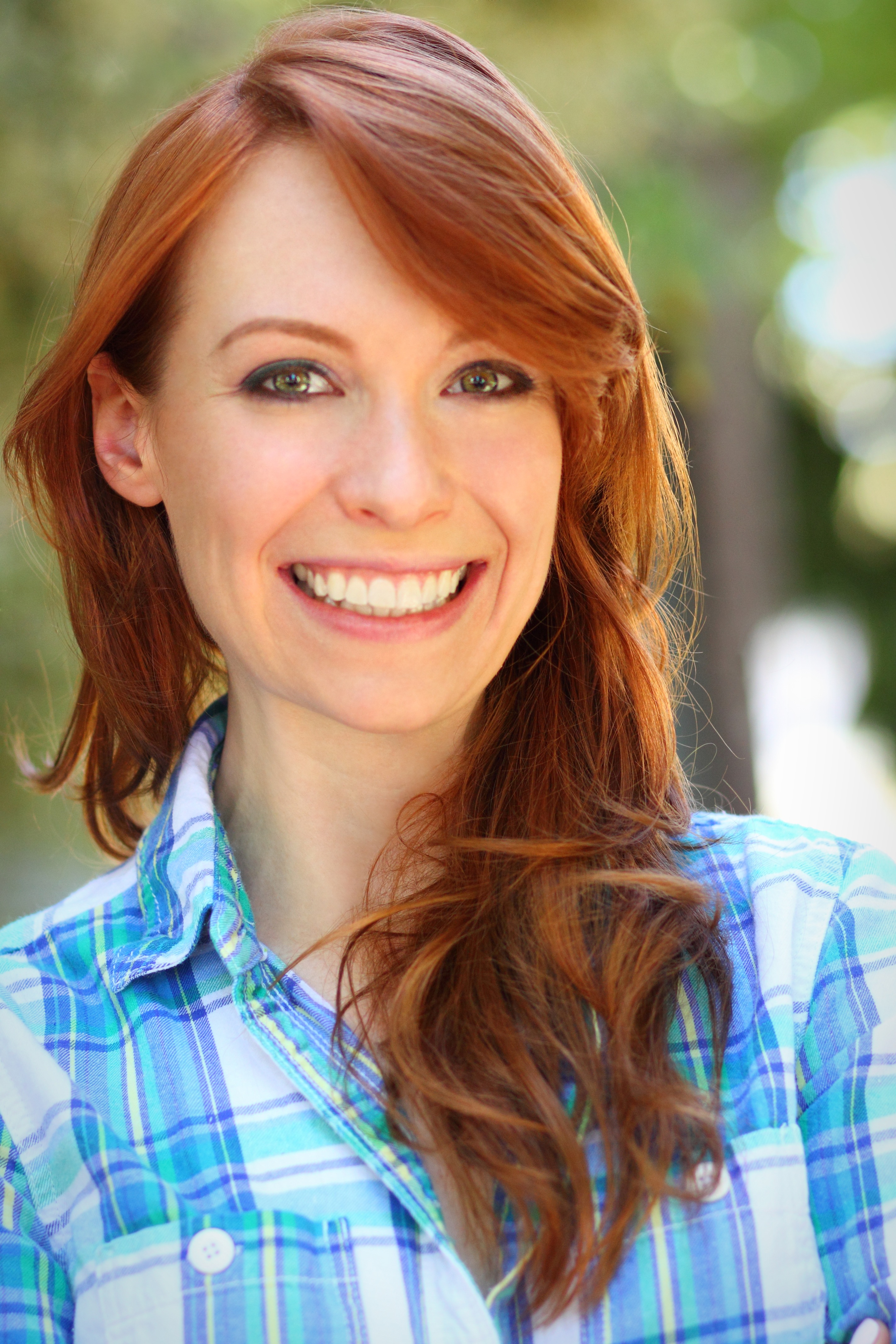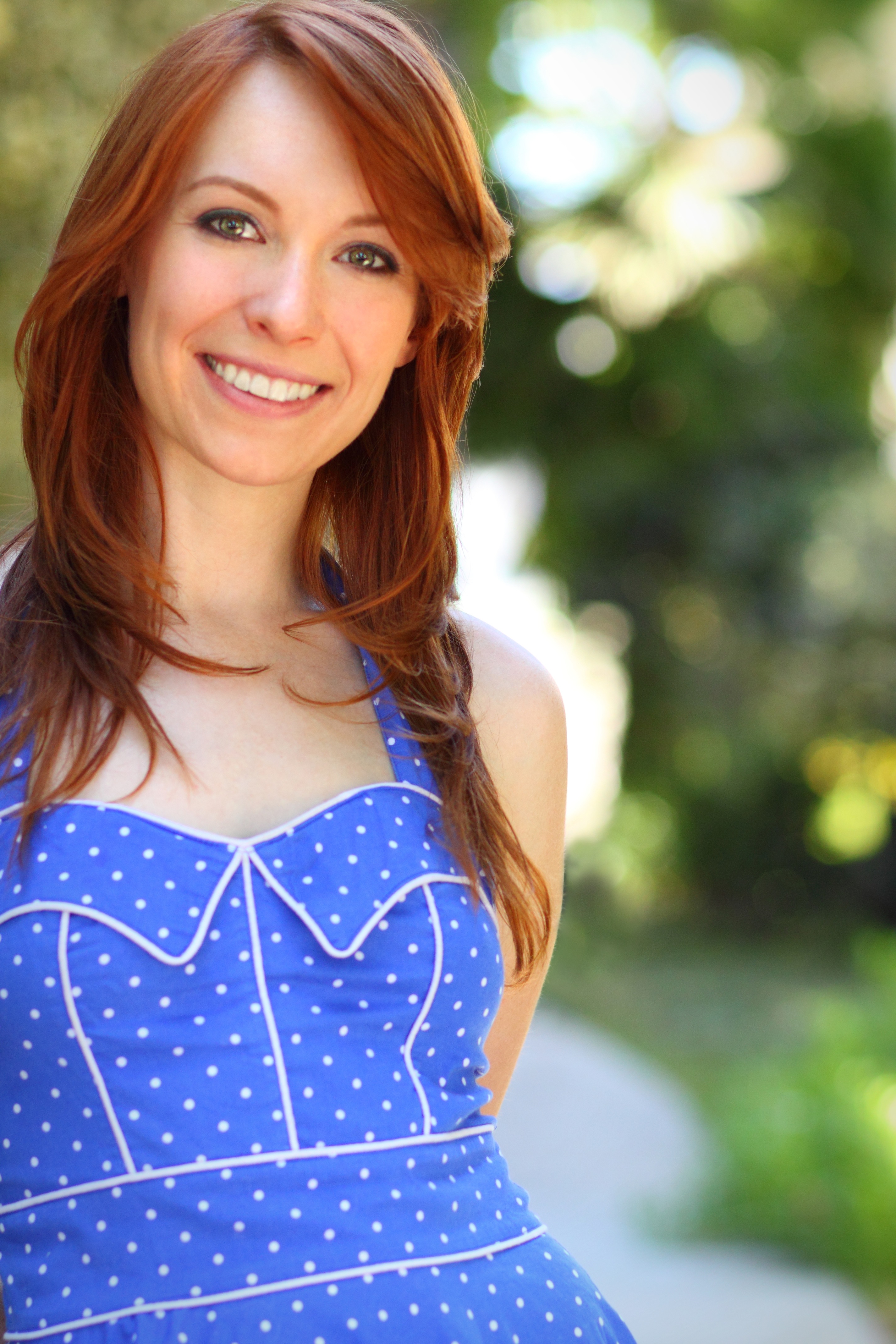 Another new team member! Kate is very excited to start working commercially with Stephany Burns at Avalon Artists Group!

August 2013
Kate & Joe Just Want to Have Sex (link to full series) is also taking on Funny or Die! Make sure to vote & interact.
Welcome to the team! Kate has paired with Church-Hugger Management.

July 2013
Check out Ms. In the Biz, where Kate is a new content-writer. Her first article is here!
Kate is thrilled to announce that she will begin the Master Scene Study class with Shari Shaw Studios.
Come see Kate in a reading of "Six Windows" at the Hyperion Station theater in Silverlake! August 2nd, 8pm. Free alcohol!
1822 Hyperion Ave
Los Angeles CA 90027
Kate & Joe Just Want to Have Sex has been getting great press & shares (over 20k views!) -- thanks for watching and keep enjoying it.
Kate is excited to announce her next project -- a documentary/short film combo based on the short story "Anyuta" by Anton Chekhov. Check it out:
June 2013
Enjoy Kate & Joe Just Want to Have Sex! Be sure to watch them all.
Kate will be performing in a staged reading of "Six Windows" by Scott Wilson on August 2nd. Location TBD, stay tuned and mark your calendars!
May 2013

Kate & Joe Just Want to Have Sex has an exciting rainbow of logos. Check them all out here.