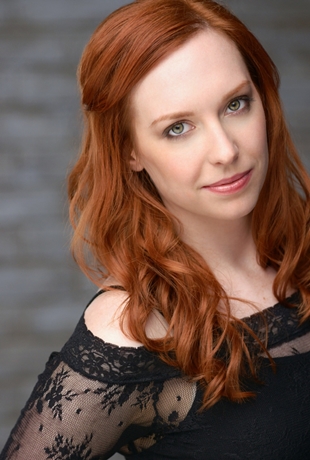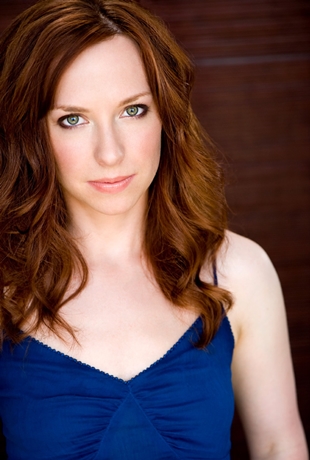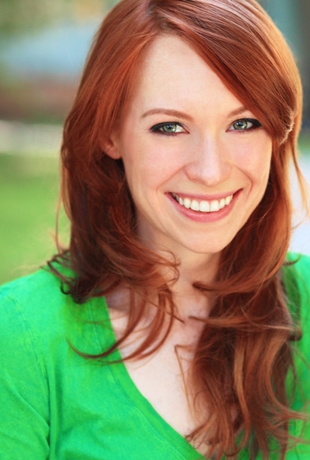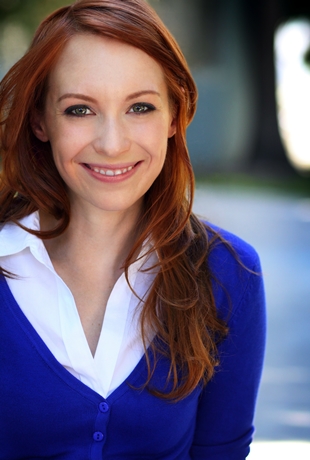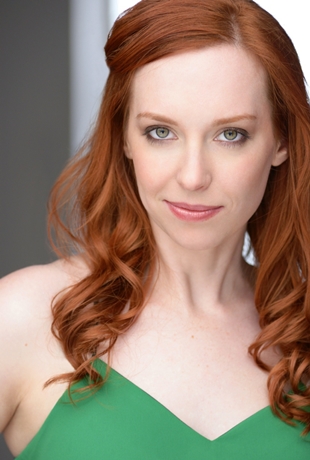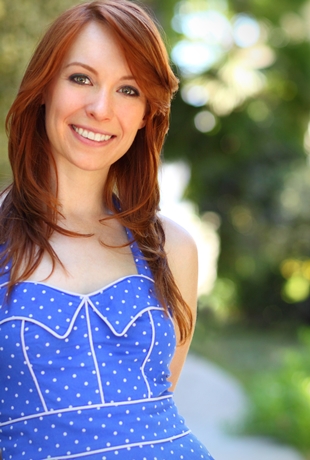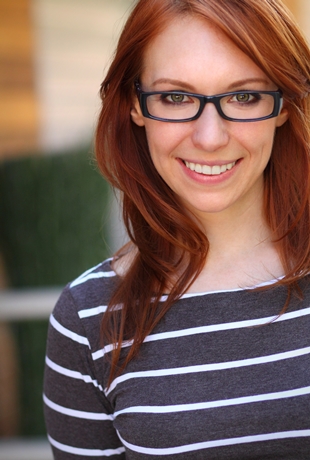 COMEDY SPEED REEL
DRAMA SPEED REEL

THE LATEST
February 2014
Classic Alice is up and running with exclusive Behind the Scenes videos, including a long, insightful one from Kate!
January 2014
Say hello to Kate's face! OVER AND OVER AGAIN.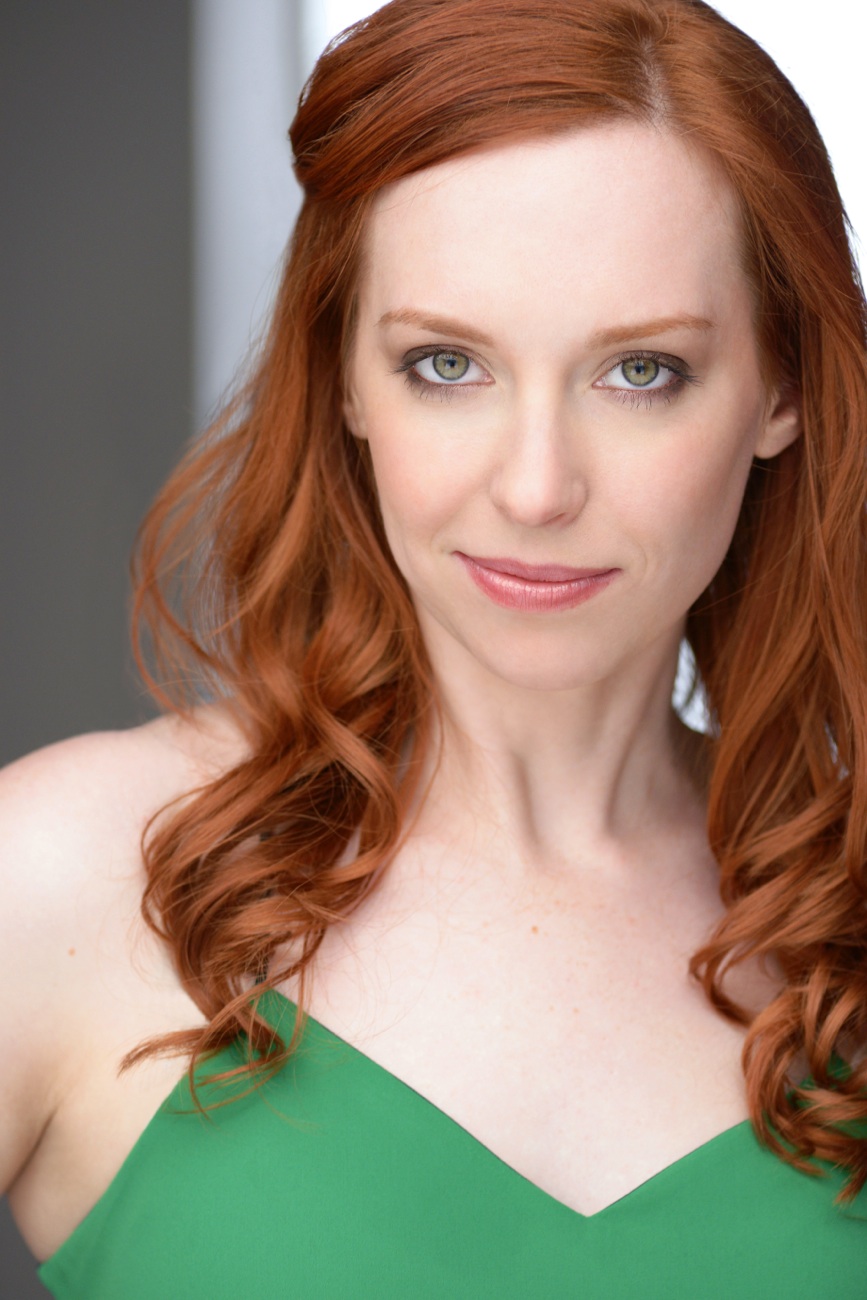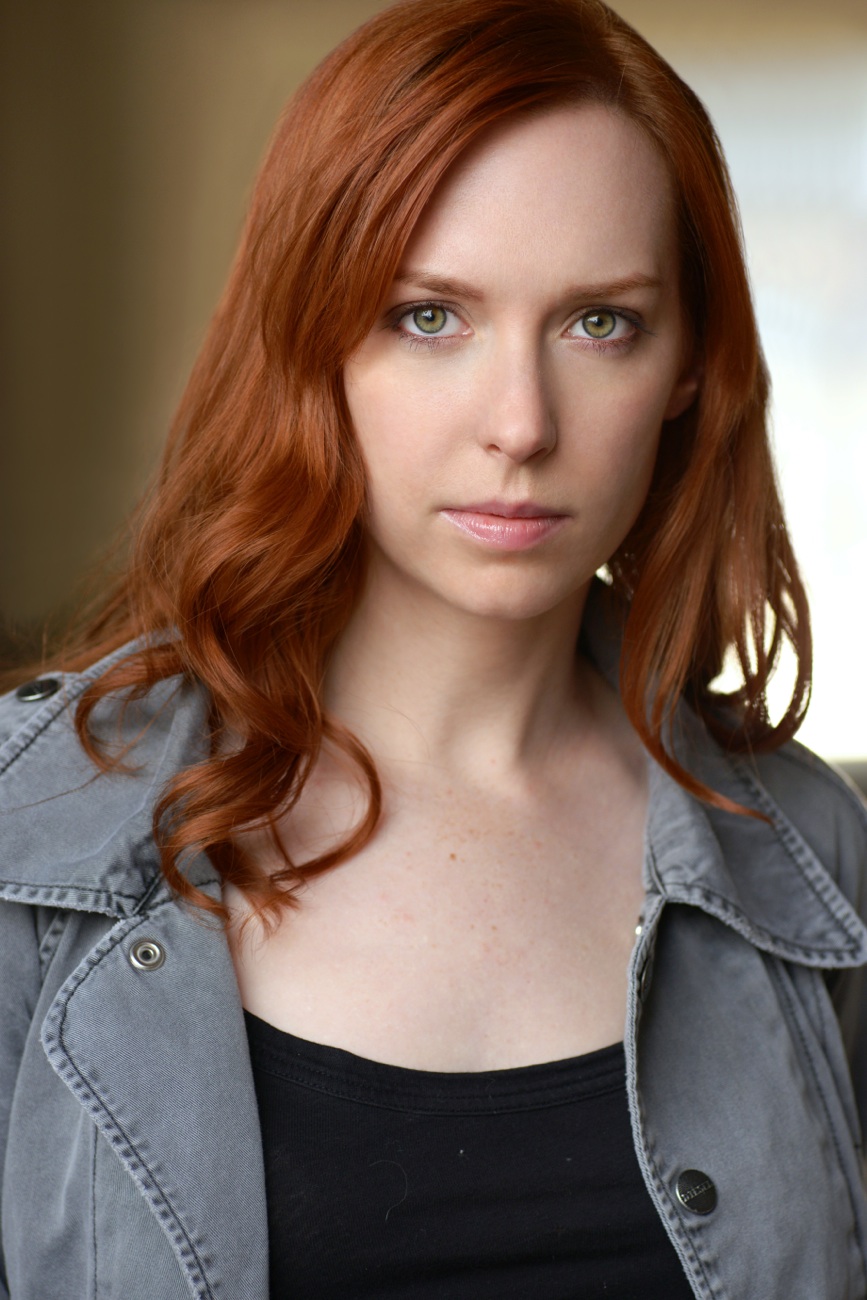 Classic Alice just finished principal photography. Be sure to follow us on Twitter and Facebook for pictures and updates.
Kate started taking class with Killian McHugh this month, concentrating on commercial callbacks.
December 2013
Have an awesome holiday season and we'll see you in the New Year.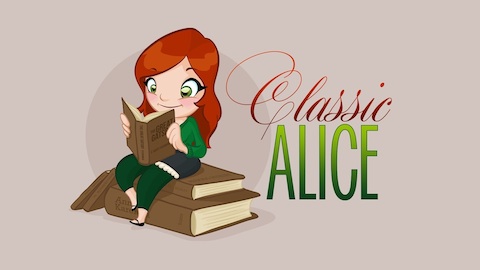 November 2013
Kate performed with the awesome improv troupe "Adele Close" and was invited to be a Super Awesome Official Member.
Kate also finished writing her newest series, which will see a premiere in 2013.
October 2013
This month was great! Kate had a birthday and started going out quite a bit for a couple of big national commercials.
Kate started working with the improv troupe "Adele Close". Her first show with them is November 16th at THE GREEN ROOM. 11pm, 1727 N Vermont #208. If you're local, check it out!
Kate is also performing on Nov 6th with WeMakeMovies.
7:30pm at Theatre Asylum (6320 Santa Monica Blvd. Los Angeles, CA 90038). Don't miss it!
She also partnered up with Fistful of Fools again for more movie-making magic and is part of an awesome scene study group that got to perform at a riding stable's haunted house fundraiser.
Kate also started developing a pilot for a Young Adult YouTube series. She can't say much more than that, but it's definitely exciting!