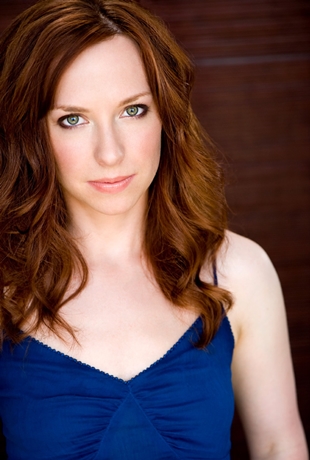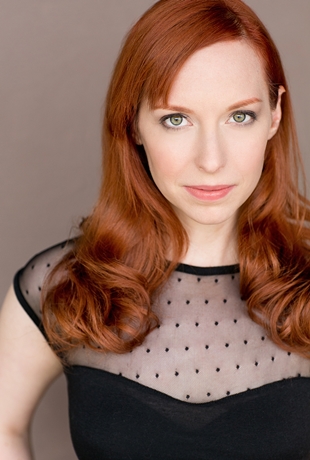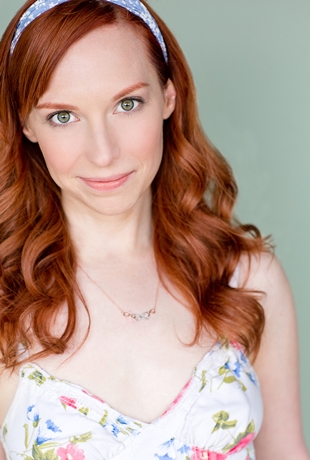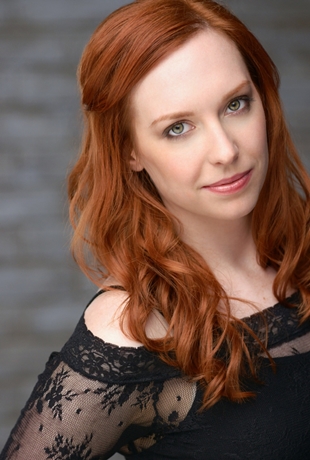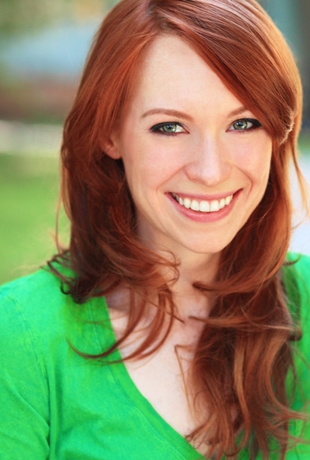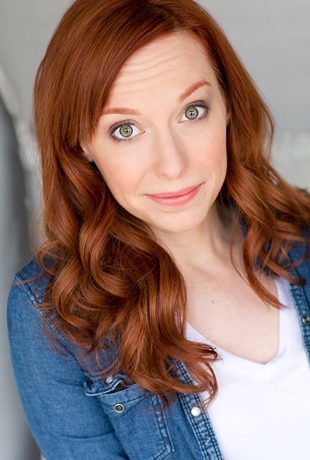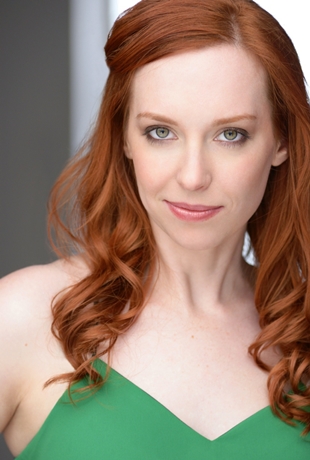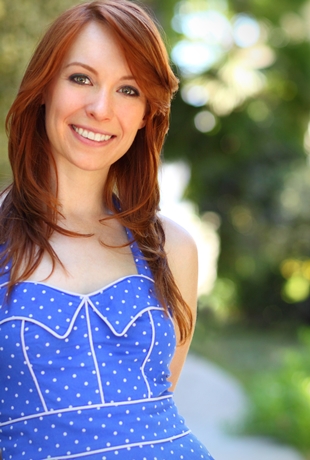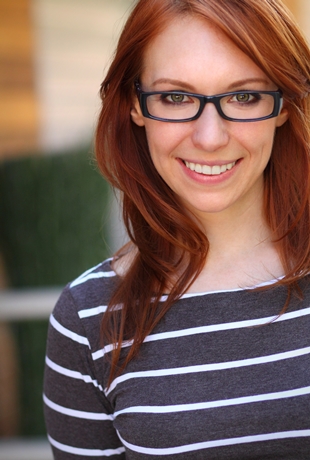 COMEDY SPEED REEL
DRAMA SPEED REEL

THE LATEST
Jan. 2016
Classic Alice has ended! There is a plan in the works for an app for the show but meanwhile, make sure you keep following the channel: changes are happening & Kate will be releasing more original stories!
Kate has also moved to Arsonhouse Entertainment, still under the representation of Chris Manno.
Kate has a few new reels for you! First, watch the drama...
Then the comedy!
June - October 2015
Classic Alice is airing! Its new episodes come out weekly at YouTube.com/ClassicAliceSeries
Kate has signed with APA Agency for commercial representation! Congrats!
Jan - May 2015
Kate has had a very busy year! Her hit webseries earned over $50,000 via IndieGoGo and shot its next season; over 156 pages in just eight days! It is scheduled to launch in June. In addition to starring in Classic Alice, Kate also wrote it. Kate has also had several auditions during the pilot season.
Kate also shot new headshots with Joanna DeGeneres and they came out wonderfully. Take a look! As always, more images are in the headshot section of this page!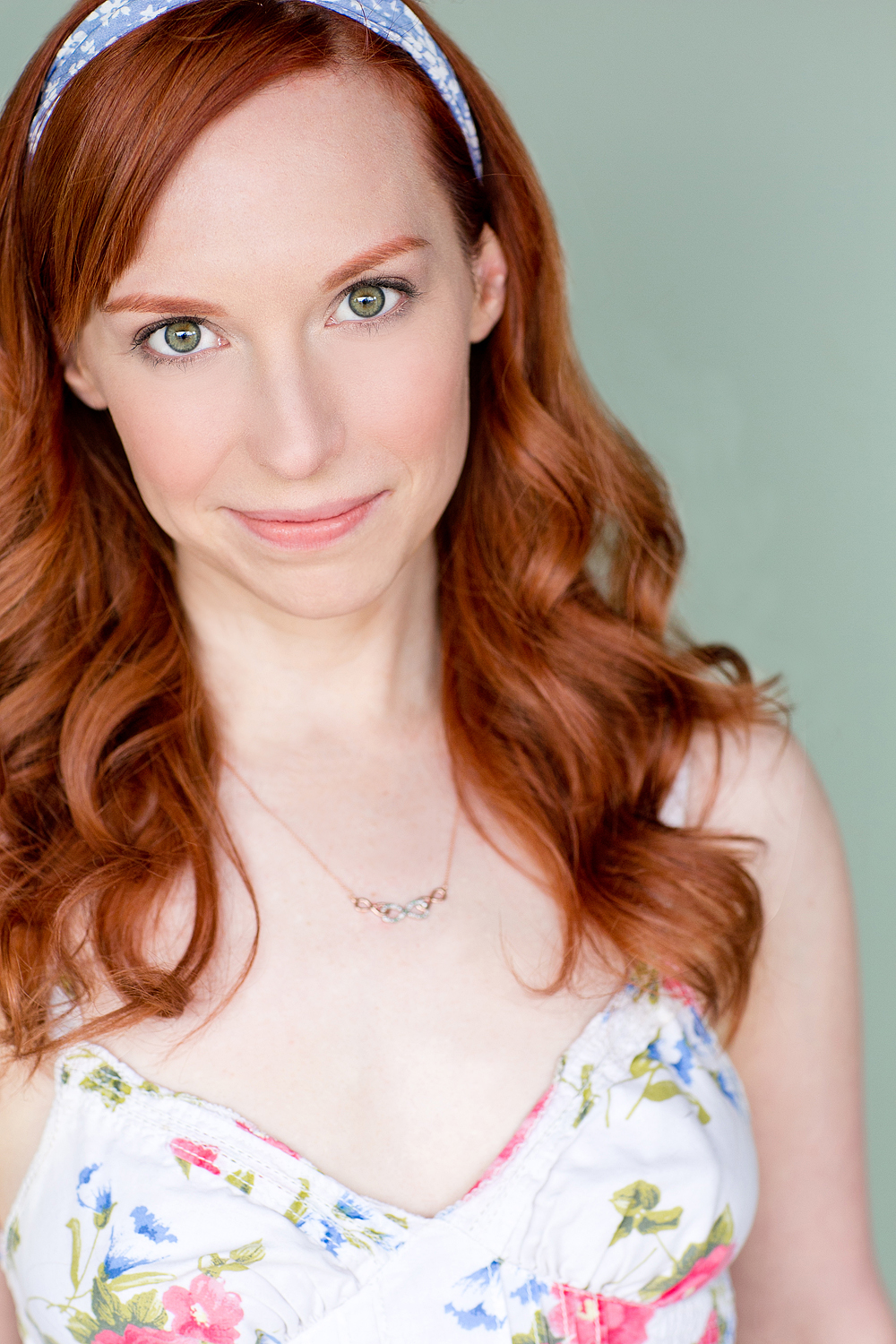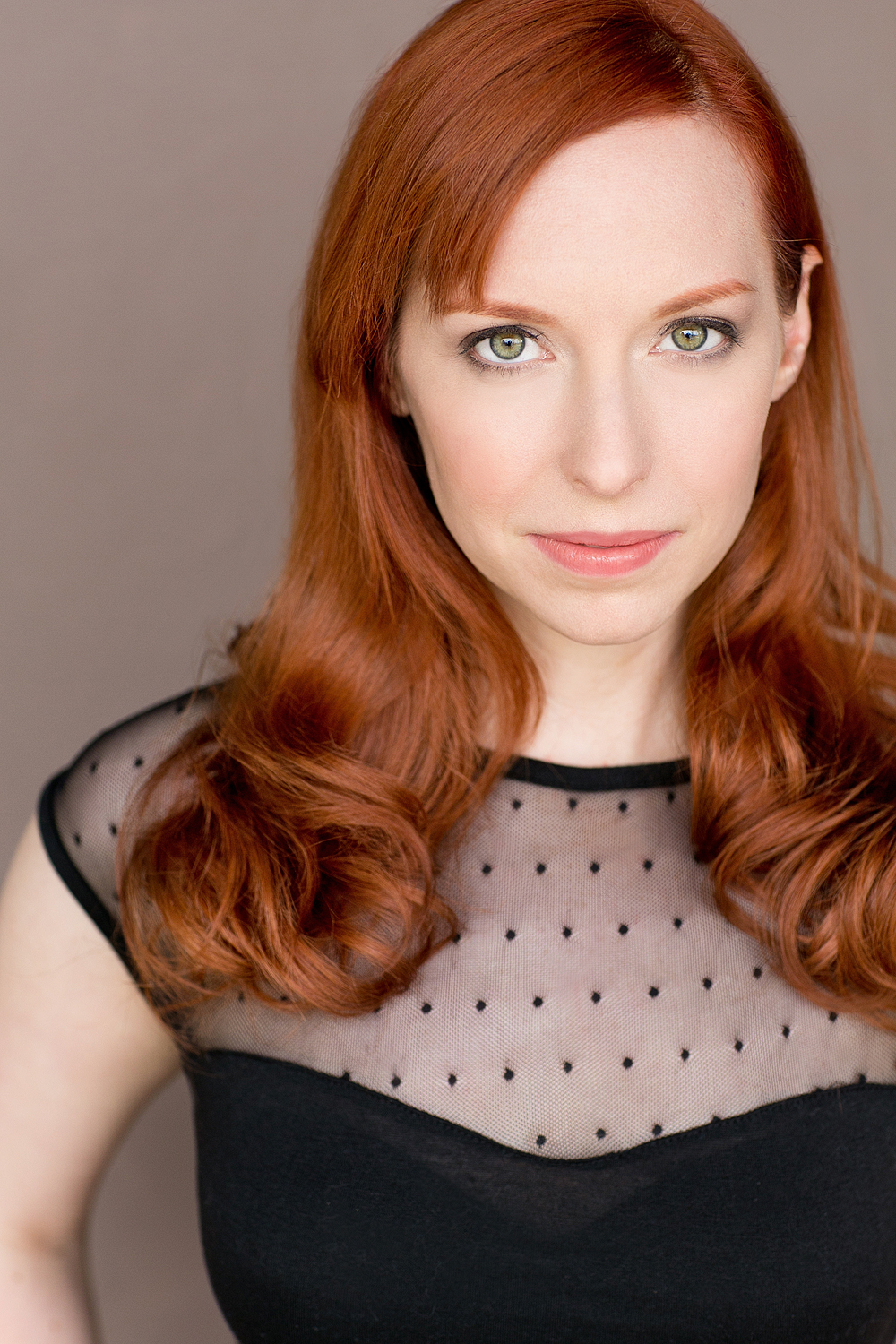 October 2014
Kate is thrilled to be working with Frontline Management!
September 2014
Kate started classes at John Rosenfeld studios -- gotta keep the work going! She also booked a role in "Social Medium", playing a series regular.
August 2014
Kate booked and shot a commercial in August -- yay! Also, the team started airing all new episodes of Classic Alice!