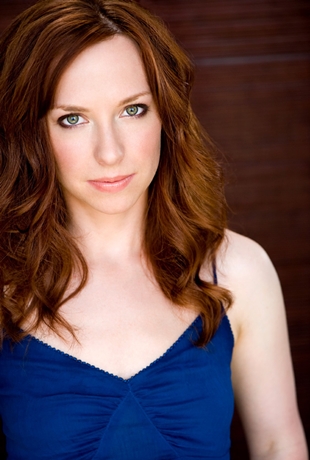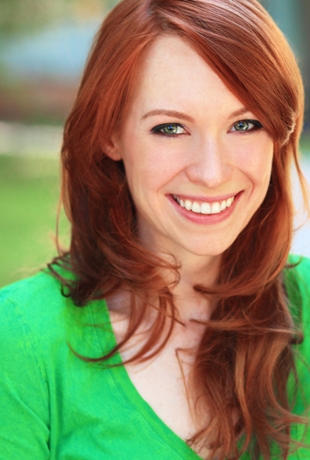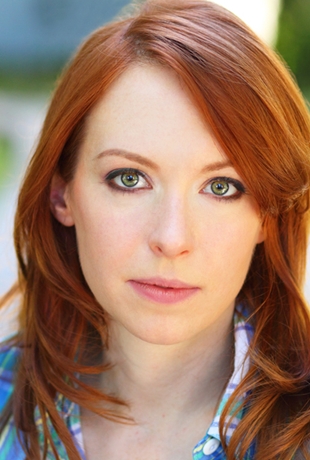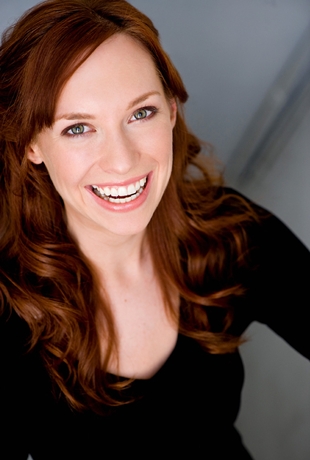 COMEDY SPEED REEL
DRAMA SPEED REEL


THE LATEST
May 2013

Kate & Joe Just Want to Have Sex has an exciting rainbow of logos. Check them all out here.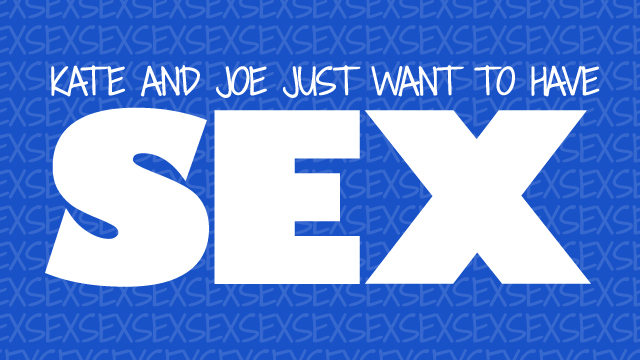 April 2013
Kate has been cast as "Millie" in Hole-in-the-Wall. Shoot dates set for late summer.
"Sex", a comedy web series Kate wrote and stars in, has wrapped production and is now in post!
"Attic", a horror short Kate stars in, has been accepted to the Los Angeles Fear & Fantasy Festival. It shows on Wed. May 8th at 8 pm. Hope to see you there.
Kate has a Facebook fan page and a Twitter account, feel free to follow her on both to keep up with her and her work!
She has also written & wrapped two shorts -- they'll be posted soon!
Please enjoy this very quick promo from Joe & Kate for "Sex".
March 2013
March was busy, busy, busy! In addition to coaching over twenty acting students, Kate also went on several callbacks for indie features and web series, auditions for things like Franklin & Bash, Parks & Rec, and several commercials. And of course, she continued to produce & get ready for the April 20th shoot date of "Sex" (more below).
We hit our goal in just over 12 hours. Kate and JK Productions are thrilled that this short series hit its goal so quickly and look forward to bringing you better, more polished content with every extra dollar we earn!

February 2013
Kate is thrilled to announce her latest venture: she has paired up with Fistful of Fools Films, a production company that creates original content in-house. She'll be working with them as an actor and a writer -- so keep your eyes peeled!