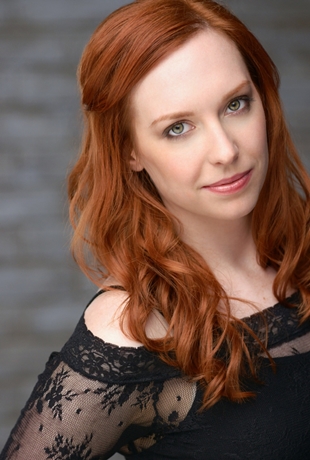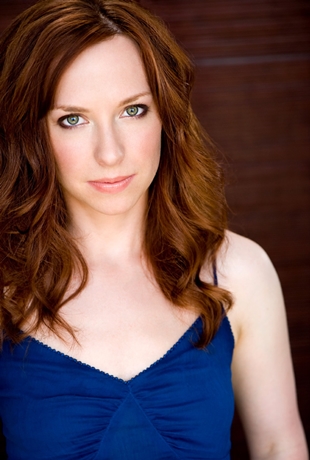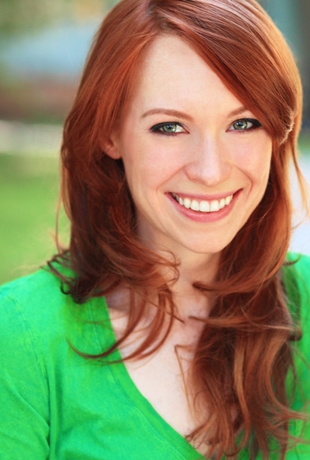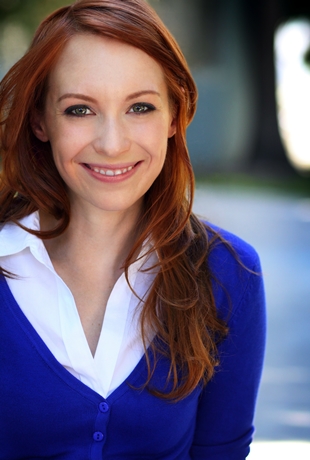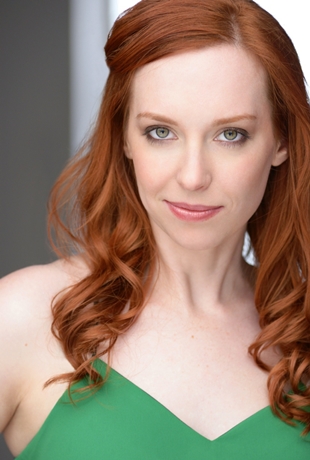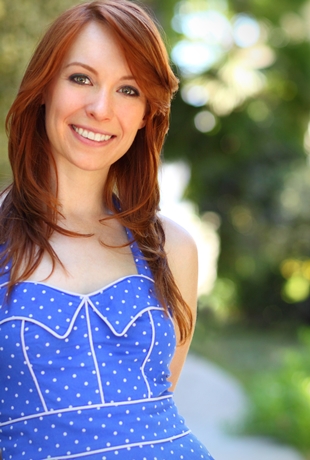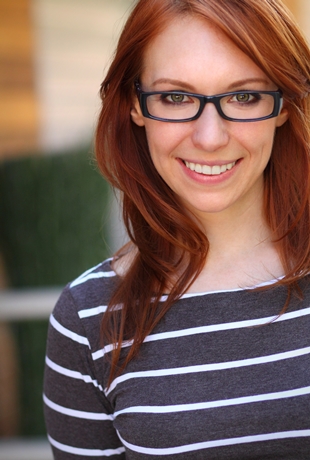 COMEDY SPEED REEL
DRAMA SPEED REEL

THE LATEST
March 2014
Classic Alice launched! You can watch the first episode here:
Kate spent March going on loads of auditions & getting amazing feedback and callbacks for each -- life of an actor!
Also in March, Kate performed in A Midsummer Night's Dream as Hermia .... on horseback! She got to sing and dance and even jump the horse -- it was a really unique experience and showcased lots of Kate's talents.
Also on the docket through March were improv shows around town with Adele Close.
February 2014
Classic Alice is up and running with exclusive Behind the Scenes videos, including a long, insightful one from Kate!
January 2014
Say hello to Kate's face! OVER AND OVER AGAIN.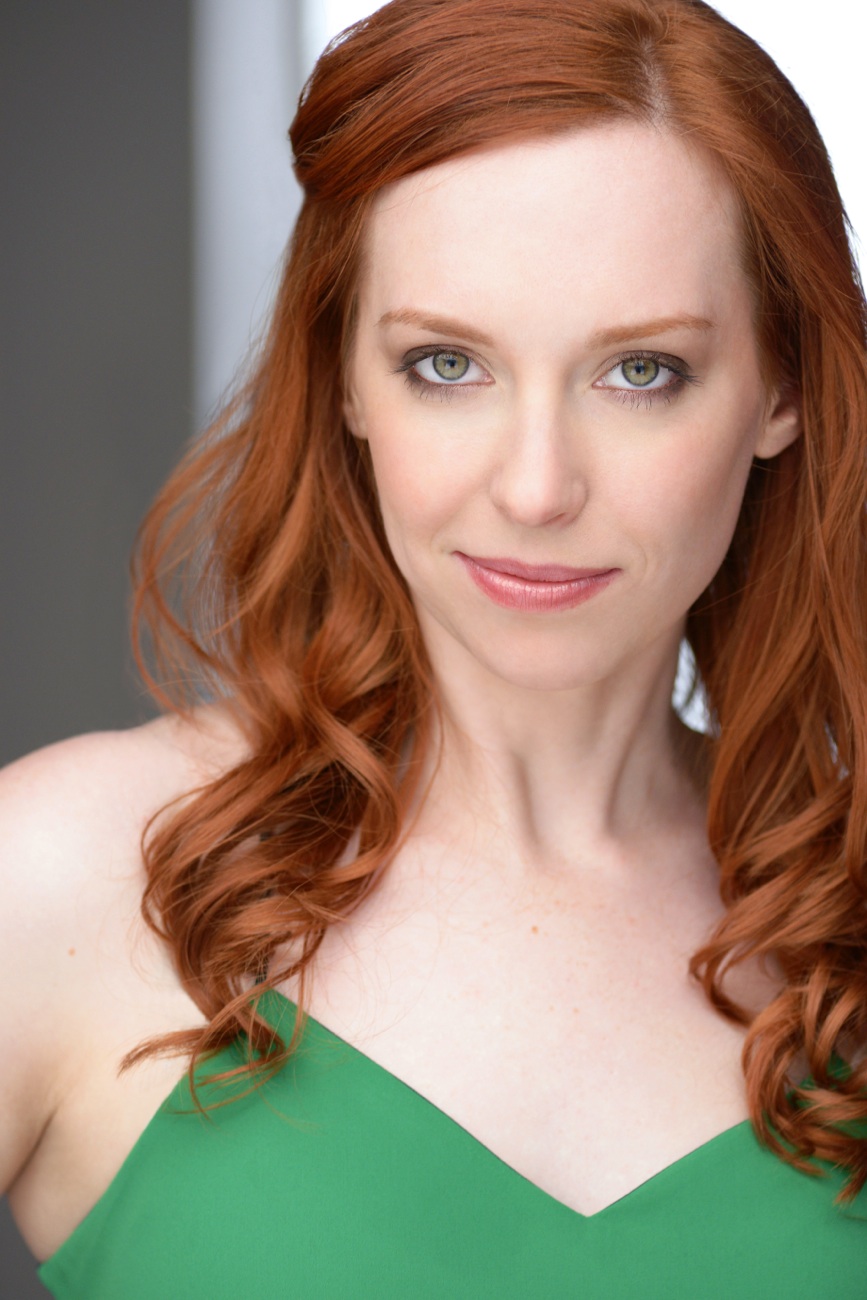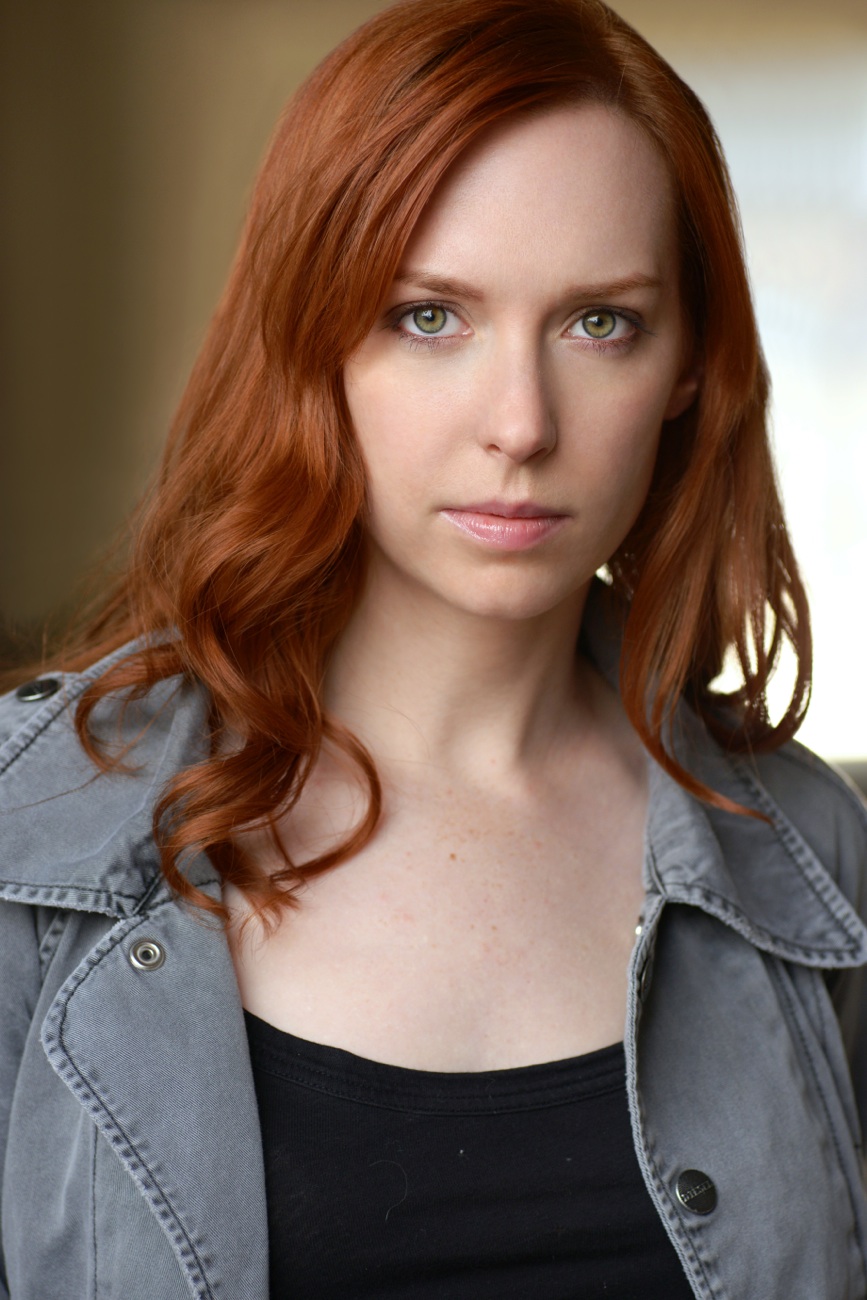 Classic Alice just finished principal photography. Be sure to follow us on Twitter and Facebook for pictures and updates.
Kate started taking class with Killian McHugh this month, concentrating on commercial callbacks.
December 2013
Have an awesome holiday season and we'll see you in the New Year.