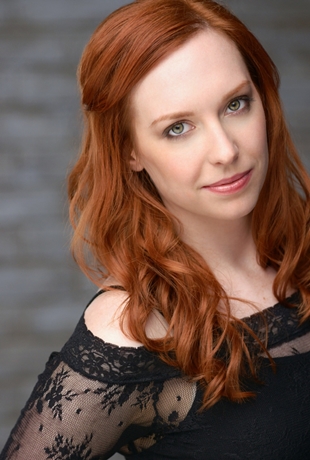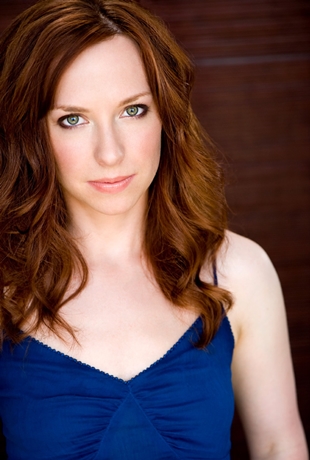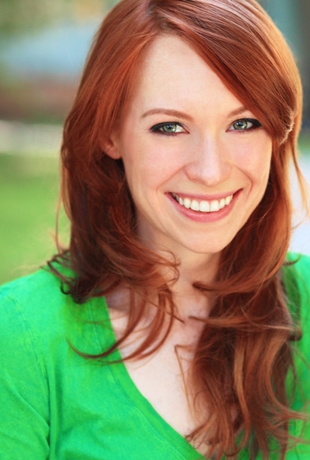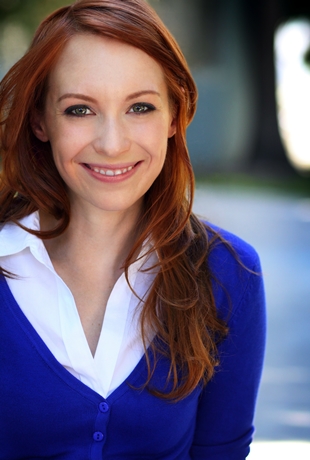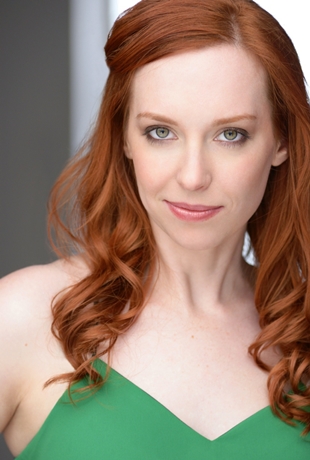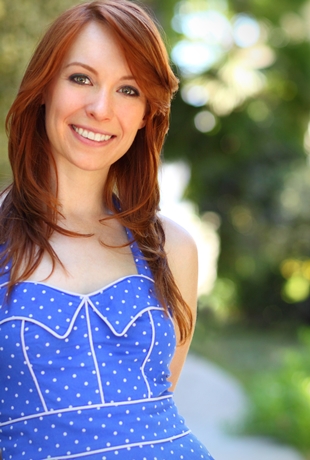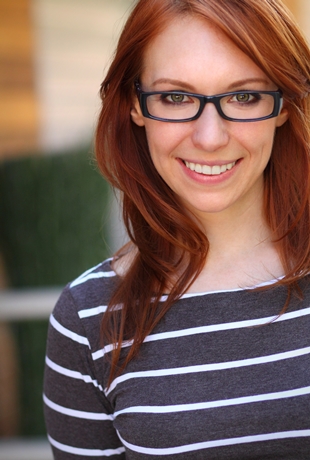 COMEDY SPEED REEL
DRAMA SPEED REEL

THE LATEST
October 2014
Kate is thrilled to be working with Frontline Management now!
September 2014
Kate started classes at John Rosenfeld studios -- gotta keep the work going! She also booked a role in "Social Medium", playing a series regular.
August 2014
Kate booked and shot a commercial in August -- yay! Also, the team started airing all new episodes of Classic Alice!
July 2014
Big month! After going back east for a spell, Kate returned and shot twenty four new episodes of Classic Alice over six days, then went promptly into post production.
June 2014
Kate booked and shot a role in Rob Schneider's new vehicle "Real Rob". She also joined a Harry Potter musical improv team & picked back up with Equine dell Arte!
May 2014
Kate wrote the next 24 episodes of Classic Alice and had several auditions & callbacks.
April 2014
Classic Alice completed its initial six week run and then launched a very successful Kickstarter. Look forward to more Classic Alice at the end of the summer.
A slew of promo appearances in April! Check Kate out on RPM Network, Get Funded!, The Baub Show, Drunk Austen, Cast & Crew Q&A, and Drip the Film.
Kate also participated in #Shakes450, performing a monologue from Richard III.
March 2014
Classic Alice launched! You can watch the first episode here:
Kate spent March going on loads of auditions & getting amazing feedback and callbacks for each -- life of an actor!
Also in March, Kate performed in A Midsummer Night's Dream as Hermia .... on horseback! She got to sing and dance and even jump the horse -- it was a really unique experience and showcased lots of Kate's talents.
Also on the docket through March were improv shows around town with Adele Close.
February 2014
Classic Alice is up and running with exclusive Behind the Scenes videos, including a long, insightful one from Kate!
January 2014
Say hello to Kate's face! OVER AND OVER AGAIN.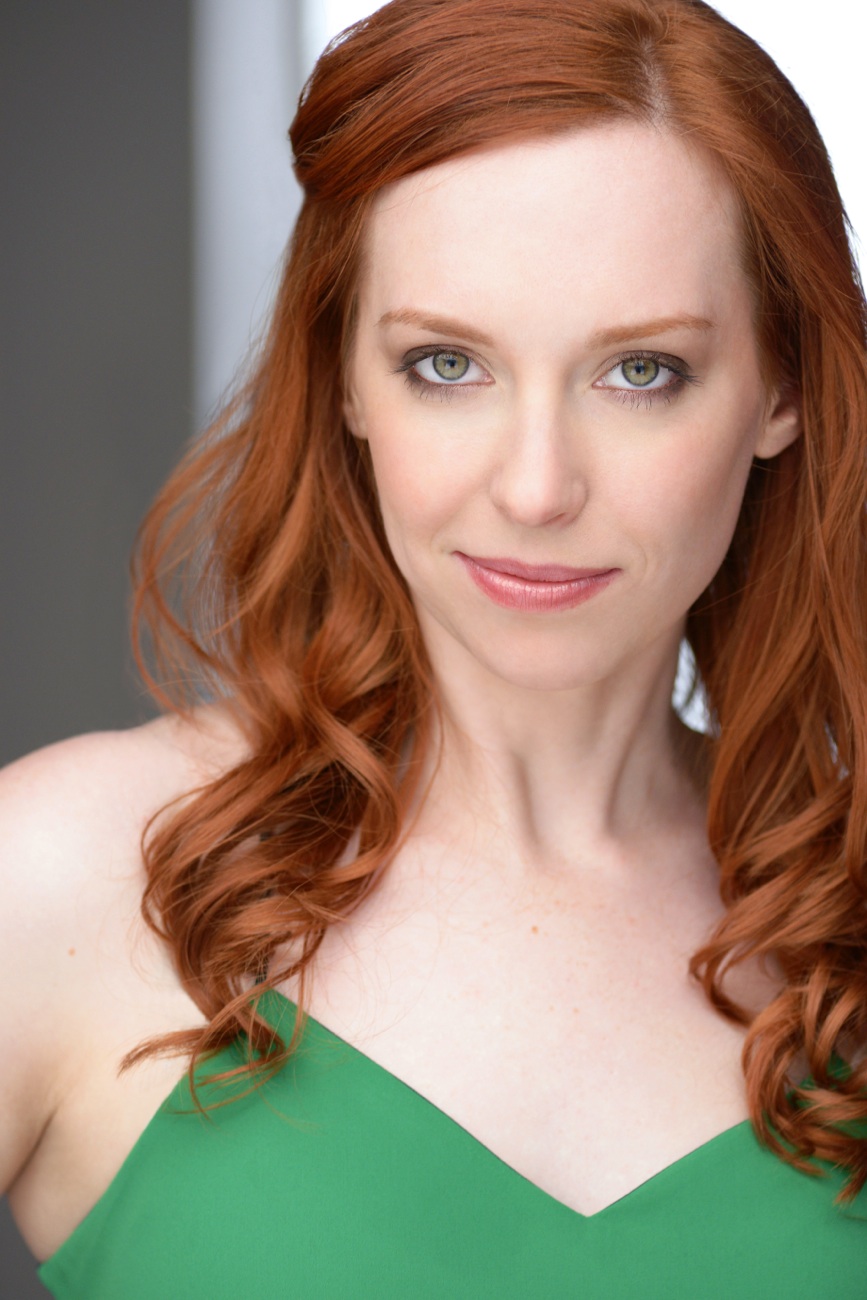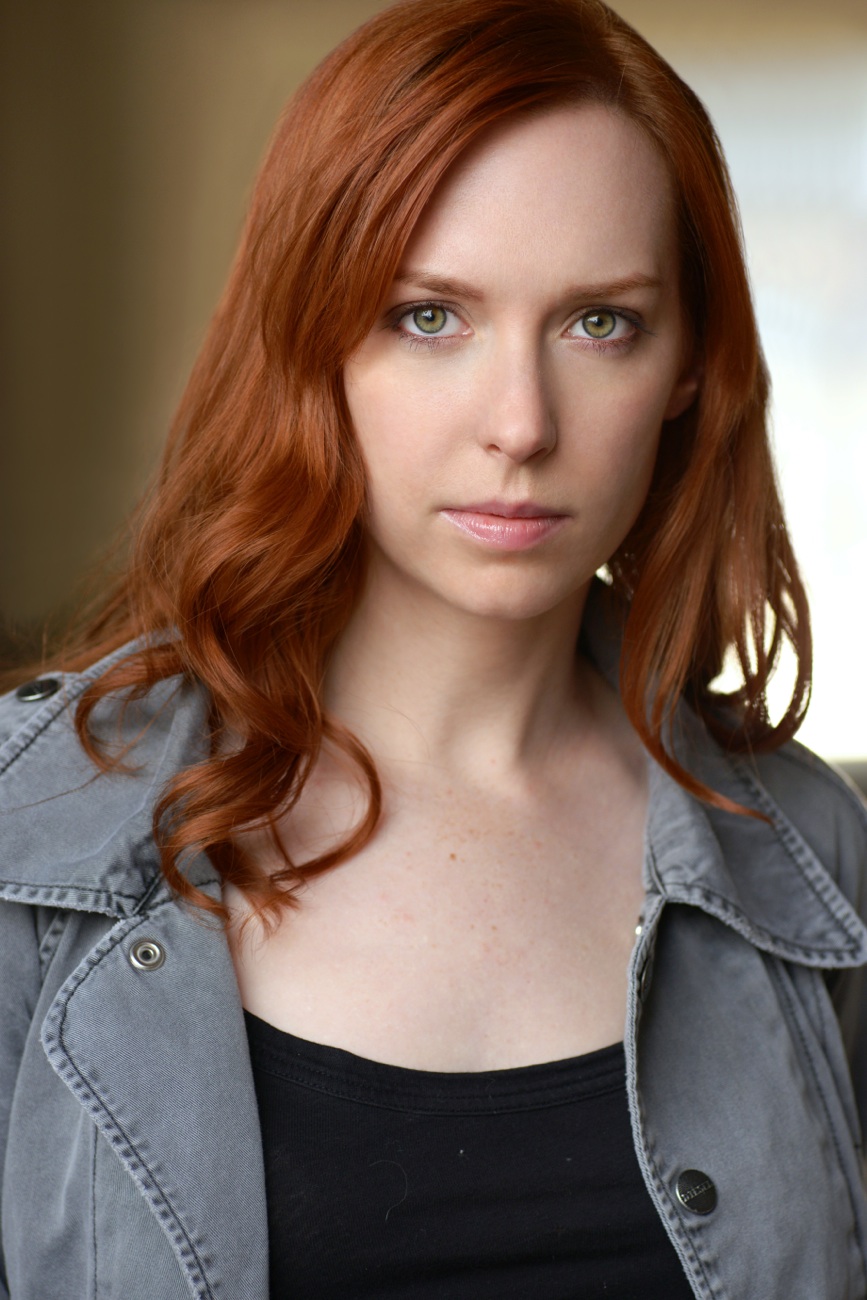 Classic Alice just finished principal photography. Be sure to follow us on Twitter and Facebook for pictures and updates.
Kate started taking class with Killian McHugh this month, concentrating on commercial callbacks.
December 2013
Have an awesome holiday season and we'll see you in the New Year.